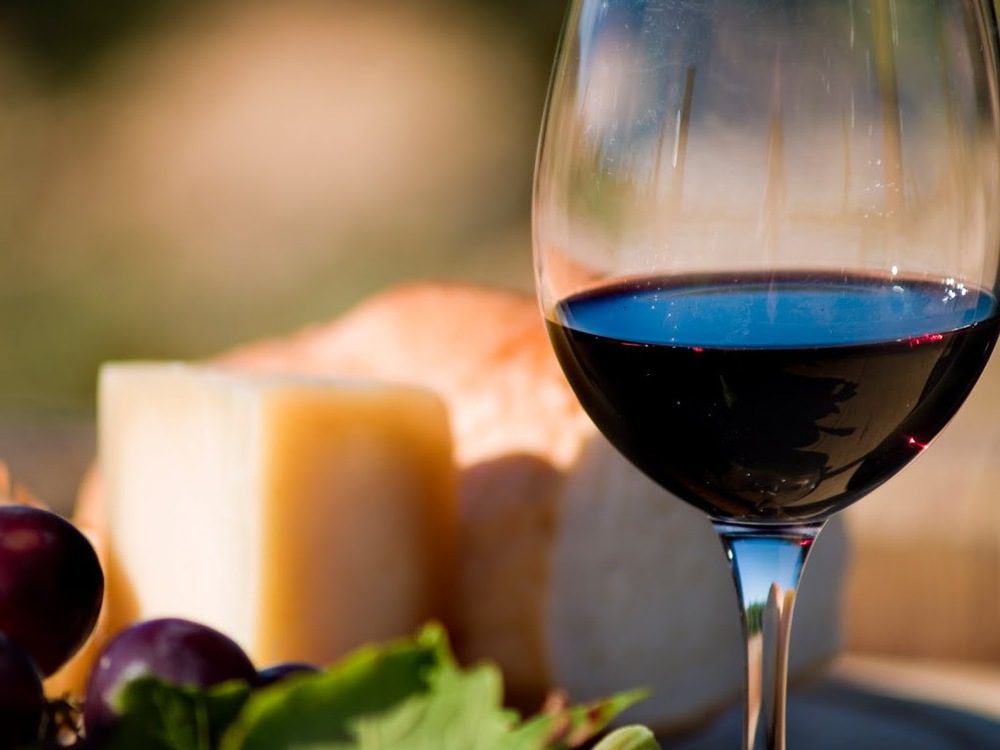 This March is packed full of exciting events for the whole family!
March 9, 26 & 29
March 12
March 12
March 14 & 28
March 19
March 20
March 21
March 22
March 25
Step into a world of Superheroes and Super Villains! In the past they only argued with each other, but now they have a common enemy. The Evil Doctor Weevil! He has sworn to destroy heroes and villains alike! However, someone uses his own fiendish plot against him. You'll meet lots of silly characters like "The Ice Man" and "Psychic Woman" or you may be a silly character yourself. "The Comic Book Killer" will be fun for both the ladies and the men! Don't forget your mask and cape when you attend this "Super" show!
March 26
March 26
Relish the bounty of your own personal orchard after attending this seminar. Learn about the great variety of fruit trees available to homeowners, the basic of fruit tree planting and how to care for your home orchard from the Eckert family from 12pm-2pm.
March 27
March 30
March 31