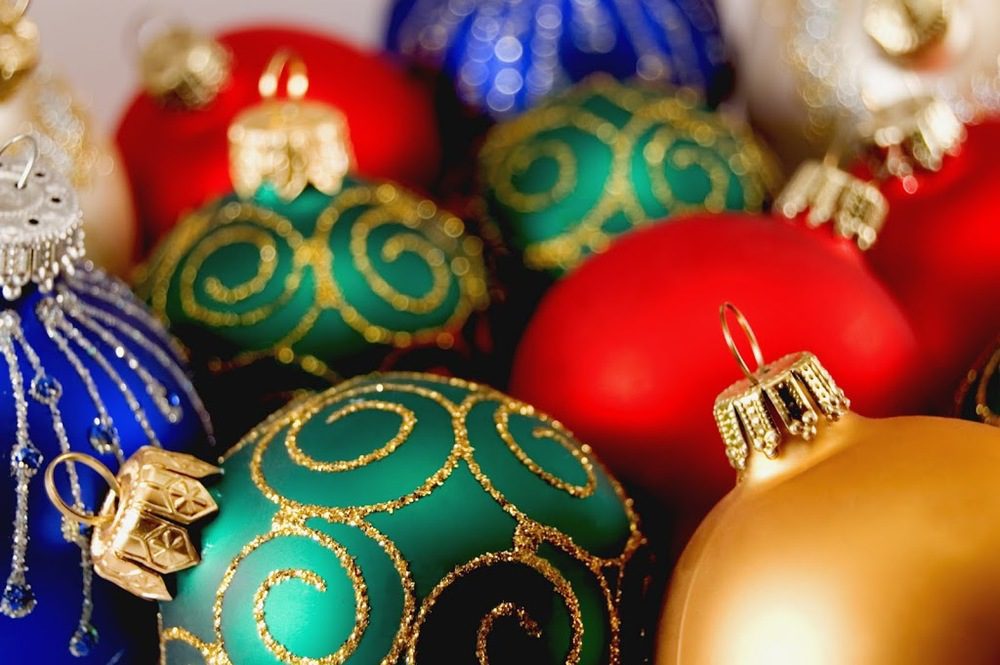 'Twas the week before Christmas and all through the store
were men and women scurrying to find the perfect Christmas decor.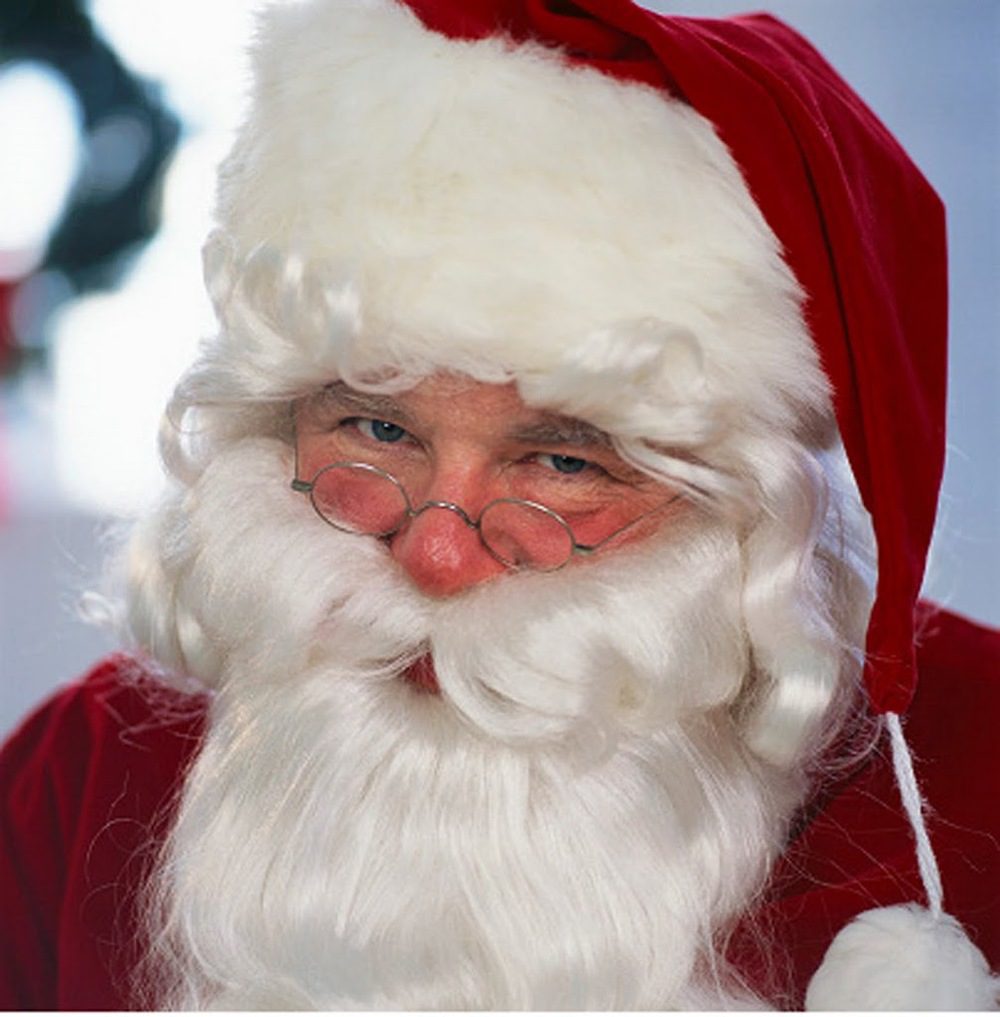 Eckert's is full of Christmas cheer,
We even have food for Santa's Reindeer!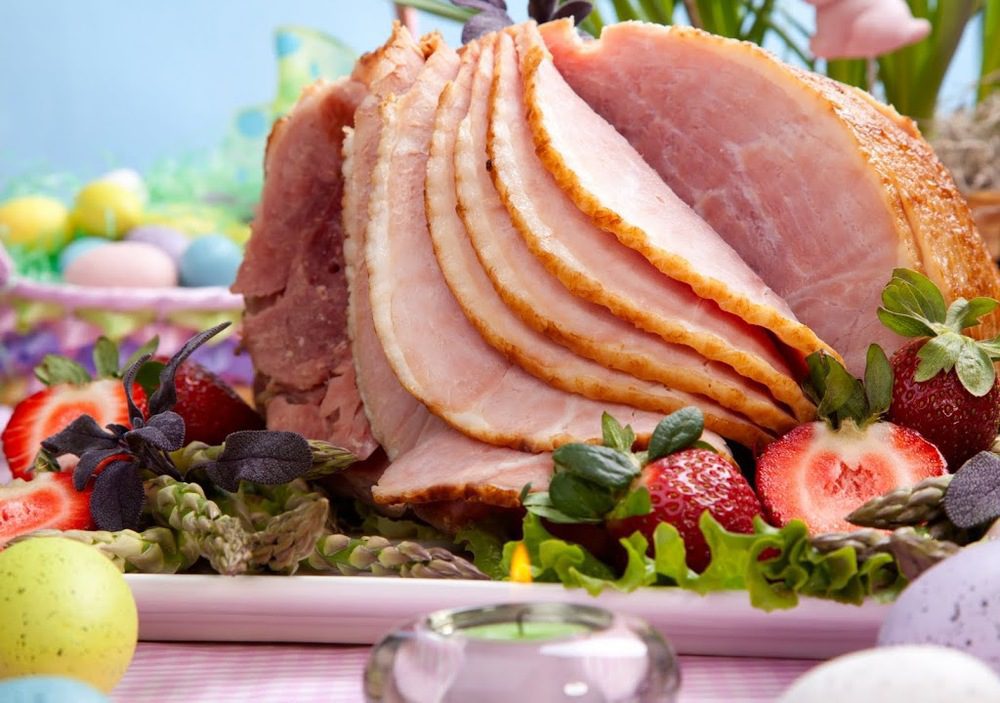 We have Holiday turkeys and hams for your Christmas treasure
Shopping with us is always a pleasure.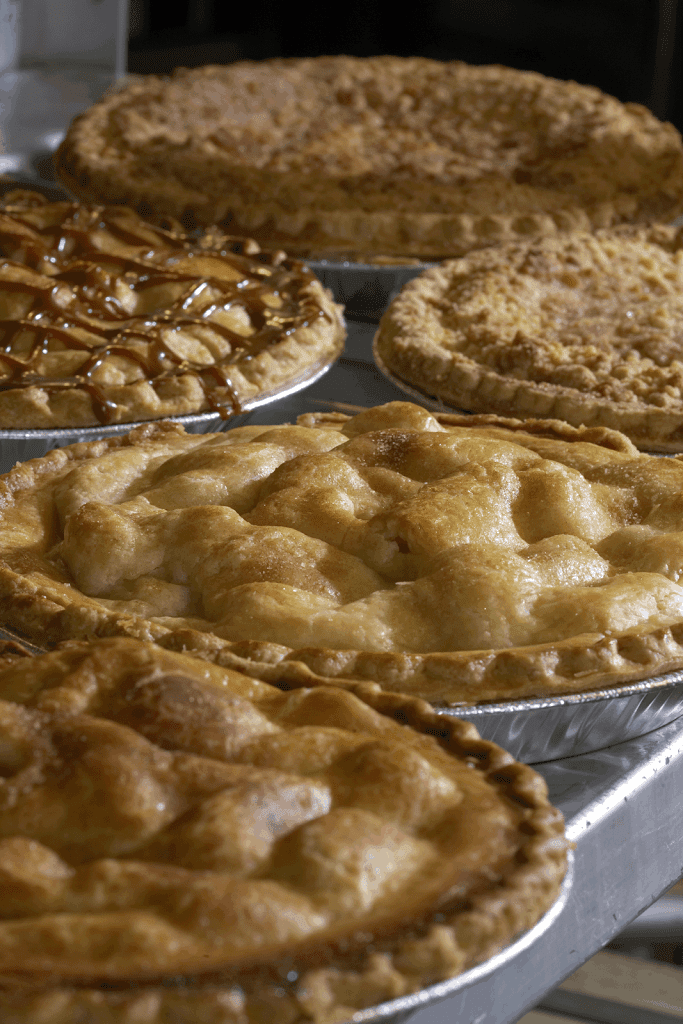 Fresh Holiday pies and baked goodies to buy
My oh my doesn't this Holiday Season fly?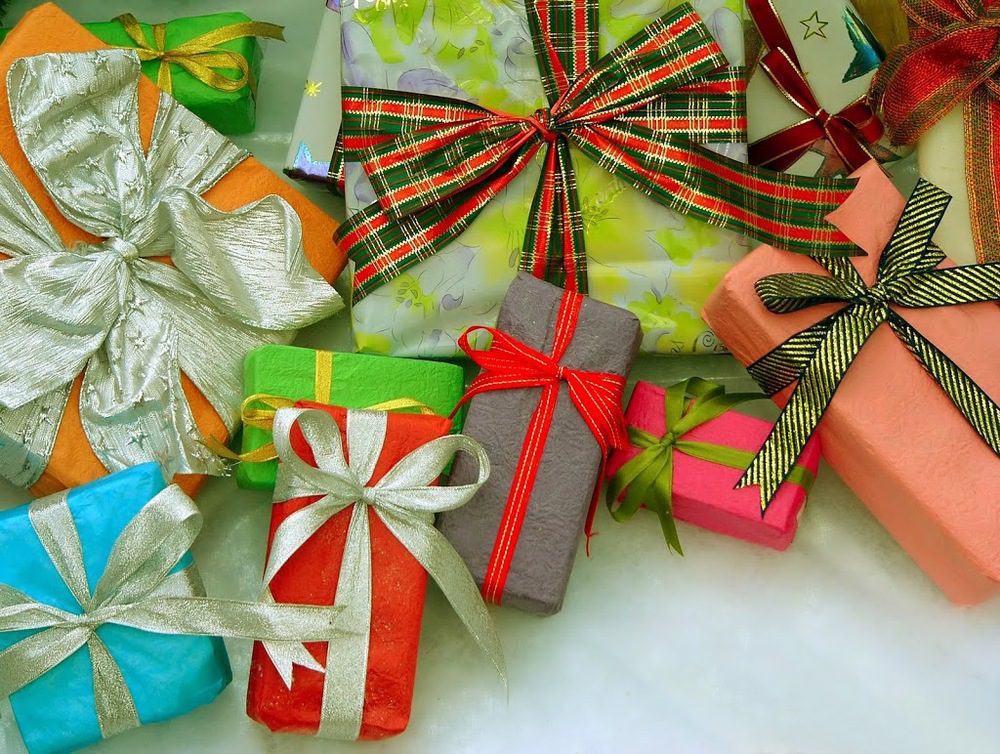 So hurry in today for your last minute gift.
So someones Christmas you can uplift!