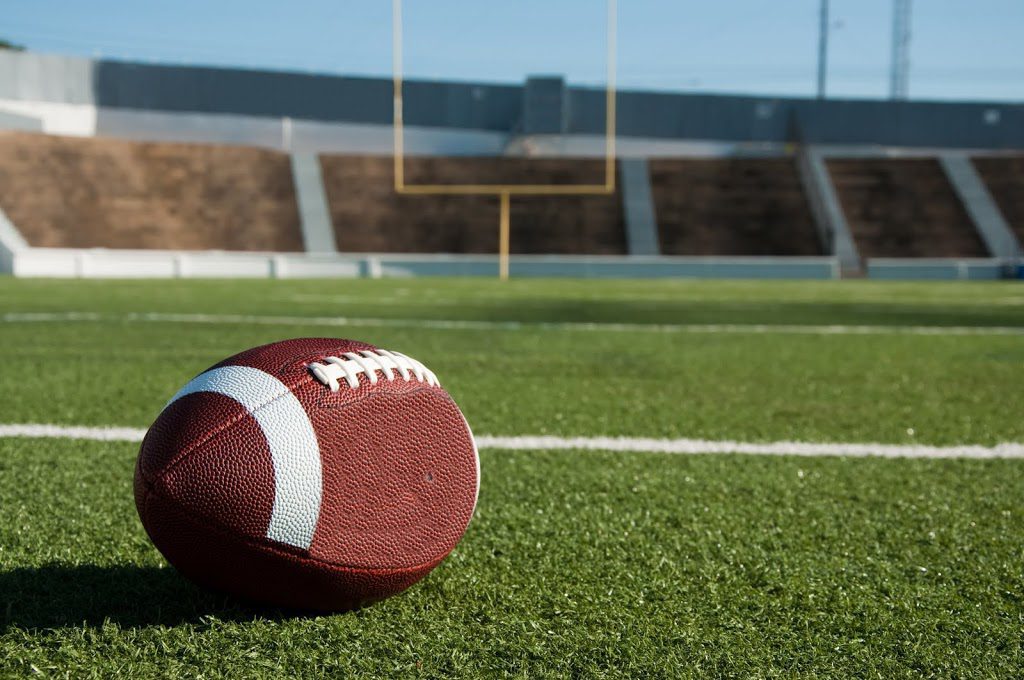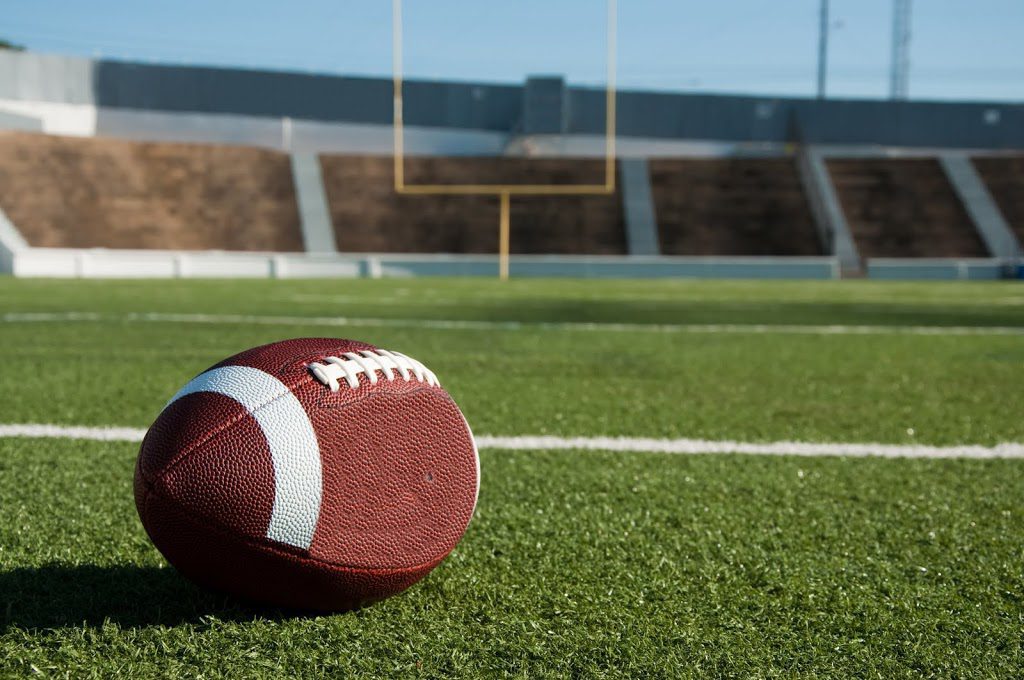 The big day is almost here! Football fans everywhere will gather together to watch their favorite team battle it out for a win, or their biggest rival fall with defeat…that's right folks, it's Superbowl time! At Eckert's we have everything you need to prepare for the big game.
Tortilla Chips – Homemade right here in Eckert's Deli.
Salsa & Dips – Perfect to pair with our delicious tortilla chips!
Sliced Boar's Head Deli Meats & Cheeses – To prepare dollar roll sandwiches.
Hot Wings – Served warm and ready to go.
Brownies – Delicious dessert straight from our oven.
Wine & Champagne – To sip while you do a victory dance after your team wins!
We also have several platters that you may order ahead from to make sure your special occasion is a huge hit!
Garden Fresh – Veggie Platter a fresh collection of nature's finest veggies, including broccoli, celery, radishes, cauliflower, baby carrots and a savory vegetable dip.
Cheese Shop – Cheese Platter A flavorful sampling of domestic and imported cheeses.
Fabulous Five – Meat Platter Treat your guests to flavor with Boar's Heads finest deli meats.
All American – Meat & Cheese Platter A delicious combination of our best selling meats and cheeses: Tavern Ham, Roast Beef, Ovengold Turkey Breast, Vermont cheddar Cheese and Mild Swiss.
*Be sure to call (618) 233-0513 to place your order today!
Here is a delicious Appetizer recipe for:
Bacon Wrapped Jalapeno Appetizers
Fresh jalapenos 2-3 inches in size
Cream cheese (softened)
Thin, hickory smoked bacon, sliced into halves
Cut jalapenos in half, lengthwise. With a spoon, remove the seeds and white membranes. Smear softened cream cheese into each jalapeno half. Wrap jalapeno with bacon piece. Secure by sticking toothpick through the middle (At this point you can freeze them, uncooked, in freezer bags for later use). Bake on a pan with a rack in a 375 degrees F oven fro 20-25 minutes. If, after 20 minutes, the bacon doesn't look brown enough, just turn on the broiler for a couple of minutes. Serve immediately at room temperature.
Superbowl Sunday is the perfect day to relax, get together with friends and family, and enjoy yourselves! Good luck!