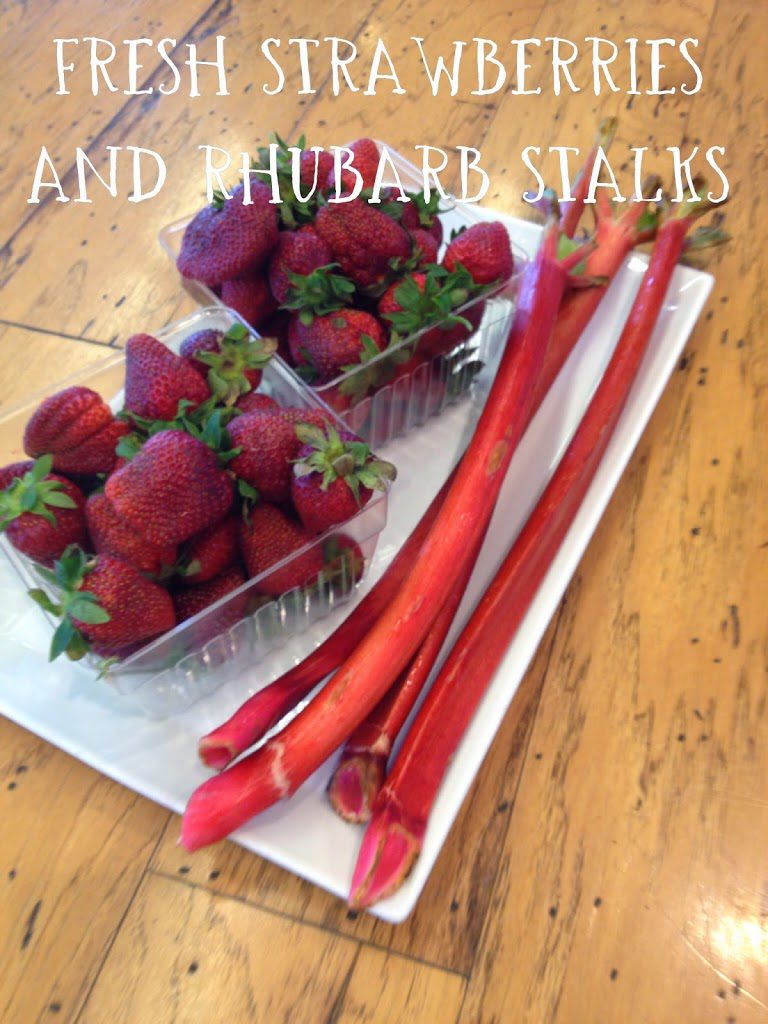 My husband Chris adores
Eckert's bakery
Strawberry Rhubarb Pie. Of course, I do too but sometimes I get a bee in my bonnet to make my very own pie. Thanks to this week's bounty of
ripe strawberries
in the field, I had plenty of home-grown berries to bake my version called Strawberry Rhubarb Crumb-Topped Pie. I love crumb topped pies and this recipe's topping has a delicious harmony of sugar, flour and butter. Tart rhubarb and sweet, homegrown strawberries pair so well that you'll even woo the non-rhubarb lover!
And for the crust…. I didn't have quite enough time to make my own so I used the next best thing, an Eckert's frozen pie shell from our bakery. I like to pinch the crust before baking to give it a homemade touch or should I say disguise.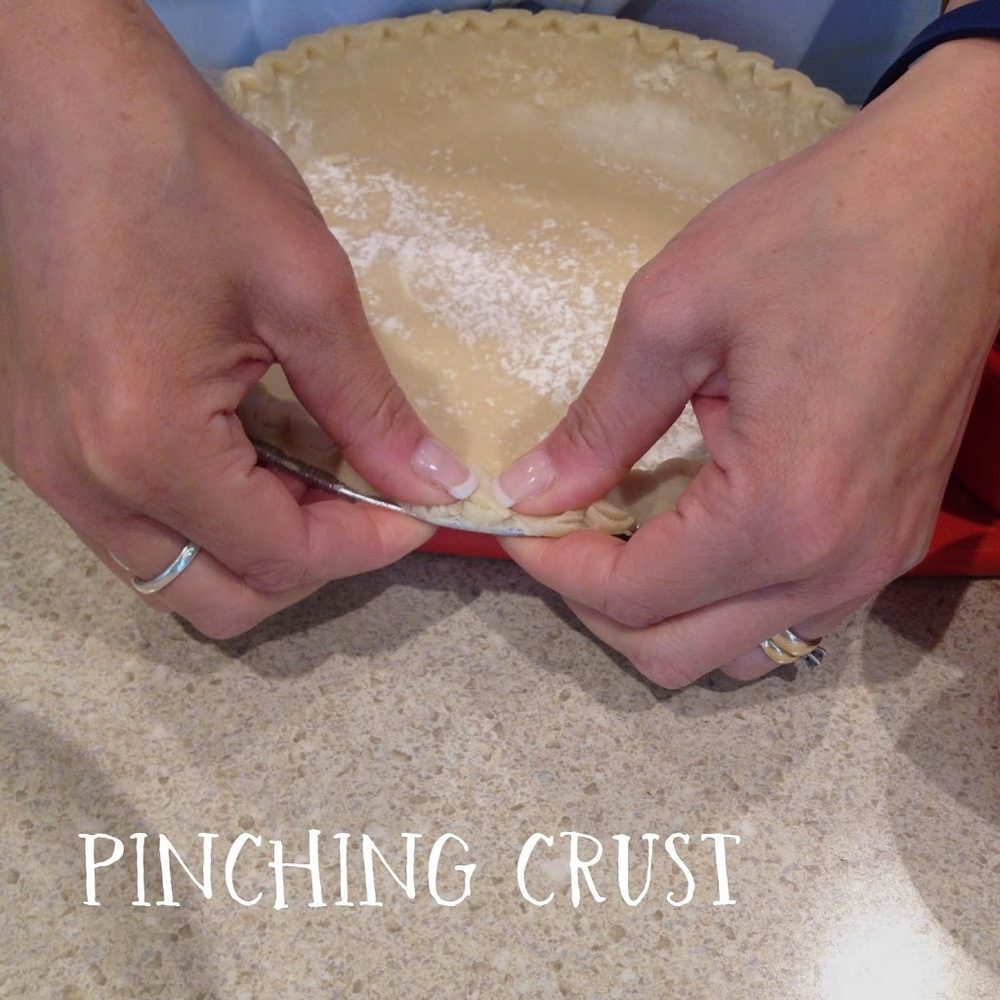 I made this pie at work and sampled a few slices to my co-workers. I received rave reviews and lots of comments like "I didn't know I liked rhubarb!" Tonight I plan to take the rest of the pie home for Chris. It will officially be his first pie of the year with homegrown berries. Yay!
Eat well this spring, Angie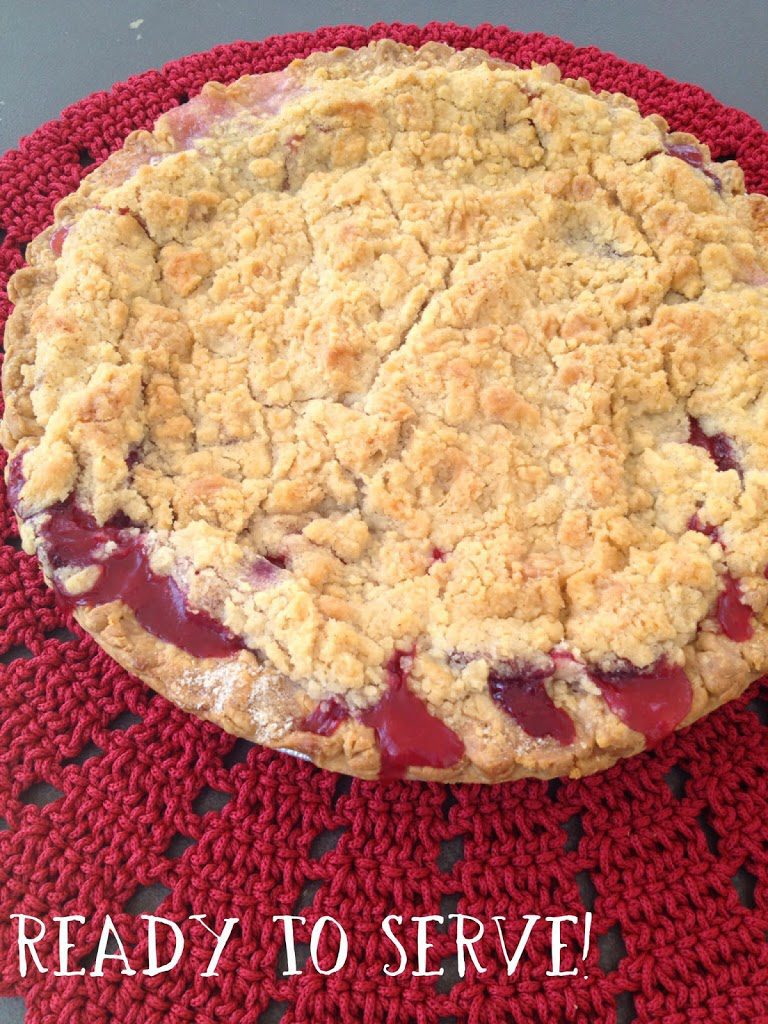 1⅓ cups granulated sugar
⅓ cup flour
2 cups strawberries, hulled and sliced
2 cups rhubarb, chopped into 1 inch pieces
1 (9-inch) unbaked pie shell
2 Tbs. butter, cut into pieces
1 cup flour
⅓ cup granulated sugar
½ tsp. cinnamon
¼ tsp. salt
½ cup cold butter, cut into pieces
Preheat oven to 375°F. In a medium bowl, combine granulated sugar and flour and set aside. In a large mixing bowl combine strawberries and rhubarb; add sugar/flour mixture to fruit. Pour contents into pie shell and dot with butter. To prepare crumb topping: in a medium bowl combine flour, granulated sugar, cinnamon, and salt. Cut butter into mixture until topping is crumbly. Sprinkle topping over top of fruit. Bake for 20 minutes: reduce temperature to 350°F and continue to bake until rhubarb is tender when tested with a toothpick or the point of a paring knife. Makes 6 servings.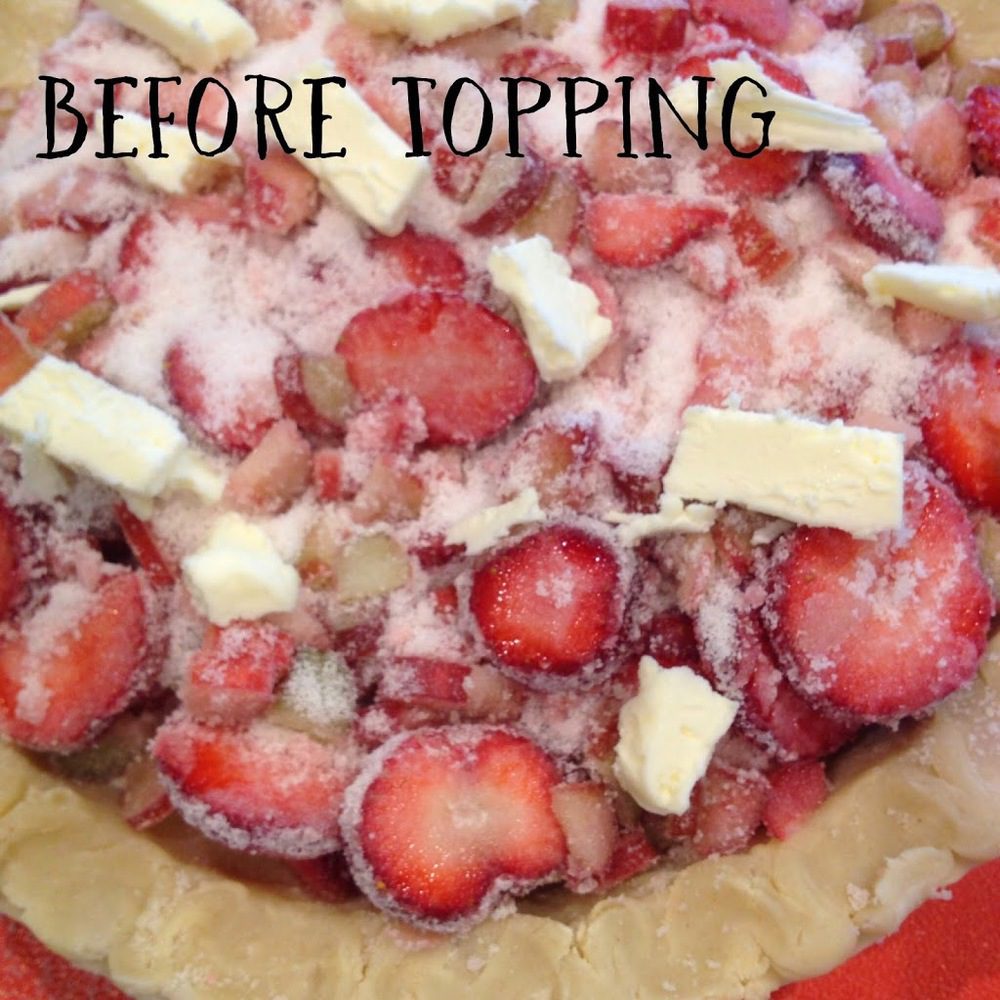 If you would like to learn how to make your own pie crust in a hands-on class with experienced bakers, join us for our
upcoming cooking class
……