Our culinary team has been brainstorming plans and recipes for 4th Annual Wine and Food Festival at our Belleville Country Store on March 1

st

and 2

nd

. I am thrilled to have a new excuse to dig into my recipe file called "Cooking with Wine." Last night Chris grilled some gorgeous steaks from our fresh meat department and I had the simple task of preparing the sides. I pulled this recipe from my files and within a few minutes it was roasting beautifully in the oven.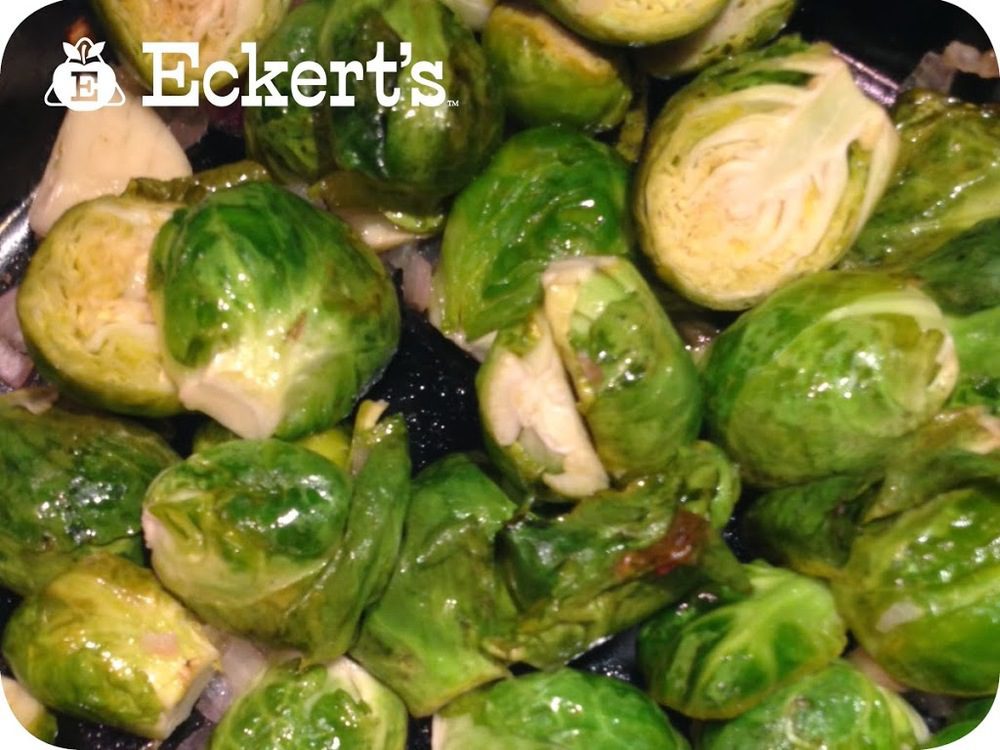 Chris and I were both impressed with this first-time recipe (Admittedly, the kids were not so big on
it but then again, they don't ever like brussel sprouts!) The acidity of the wine and lemon juice complimented the bitterness of the brussel sprouts beautifully. I used a chardonnay but any dry white wine would work just fine. Give this delicious and simple recipe a try!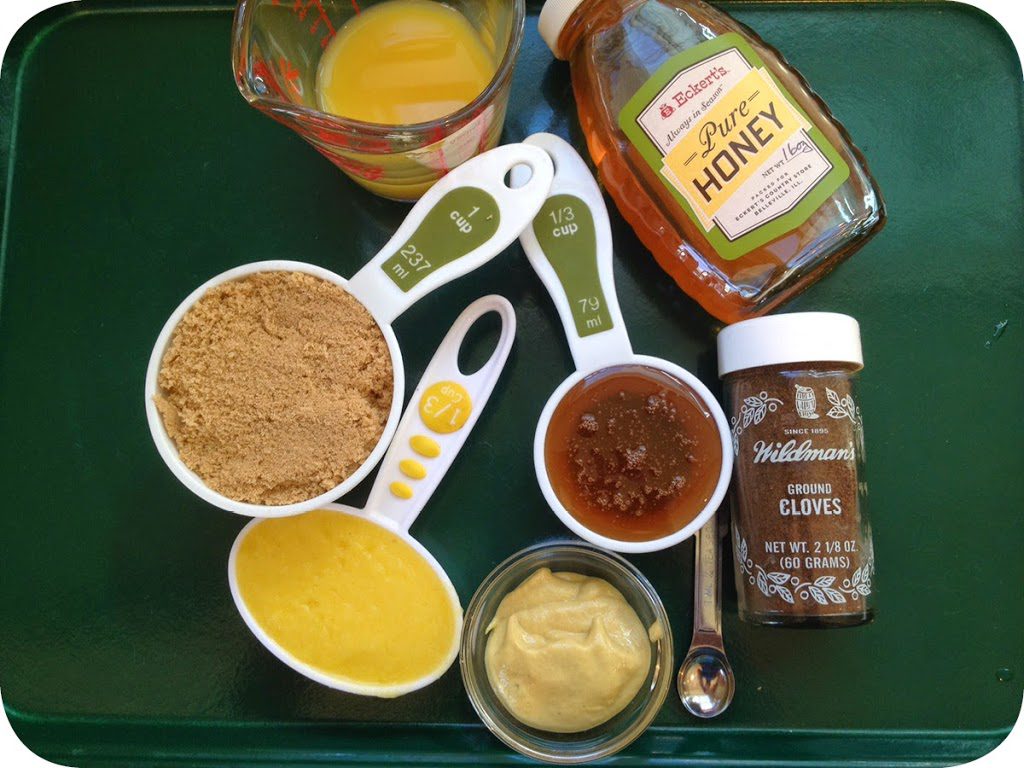 2 cups brussel sprouts, halved
2 cloves of garlic, sliced
Preheat oven 350 degrees. Toss ingredients together in a 9×9 or similar size baking dish. Bake 15 minutes. Stir and bake another 15 minutes or until sprouts are beginning to soften and brown.
Eat well this winter, Angie