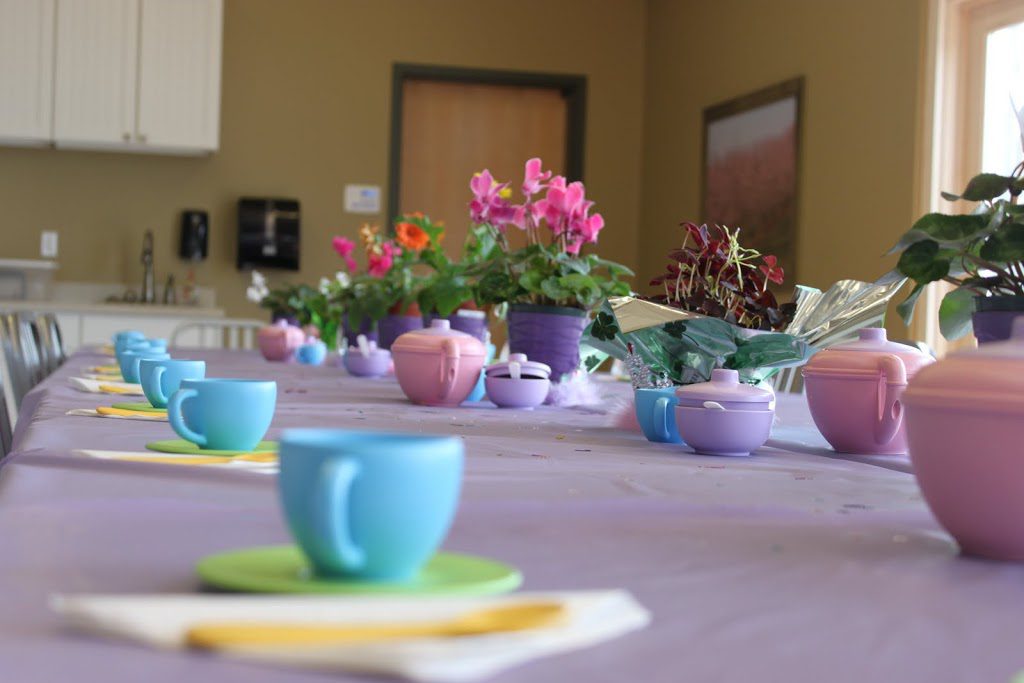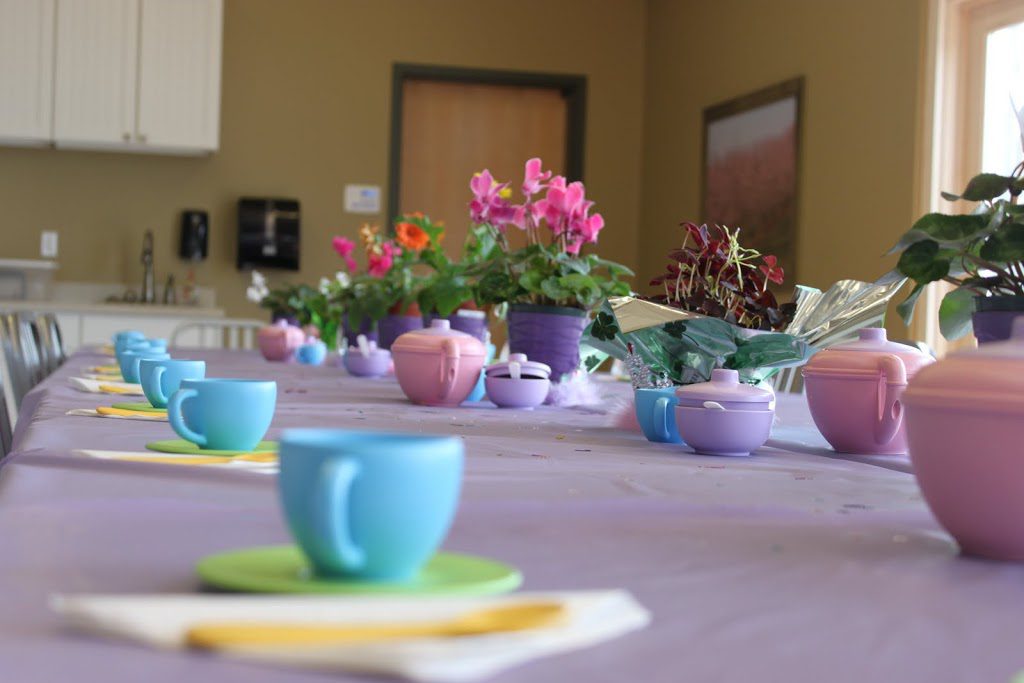 Our Princess Tea Party Kids Cooking Class has been so popular that we are having another one this May! May 1st from 10am – 11:30am is when all the magic will happen. This class is my personal favorite, to see all the little princesses in their most elegant princess gowns is a sight!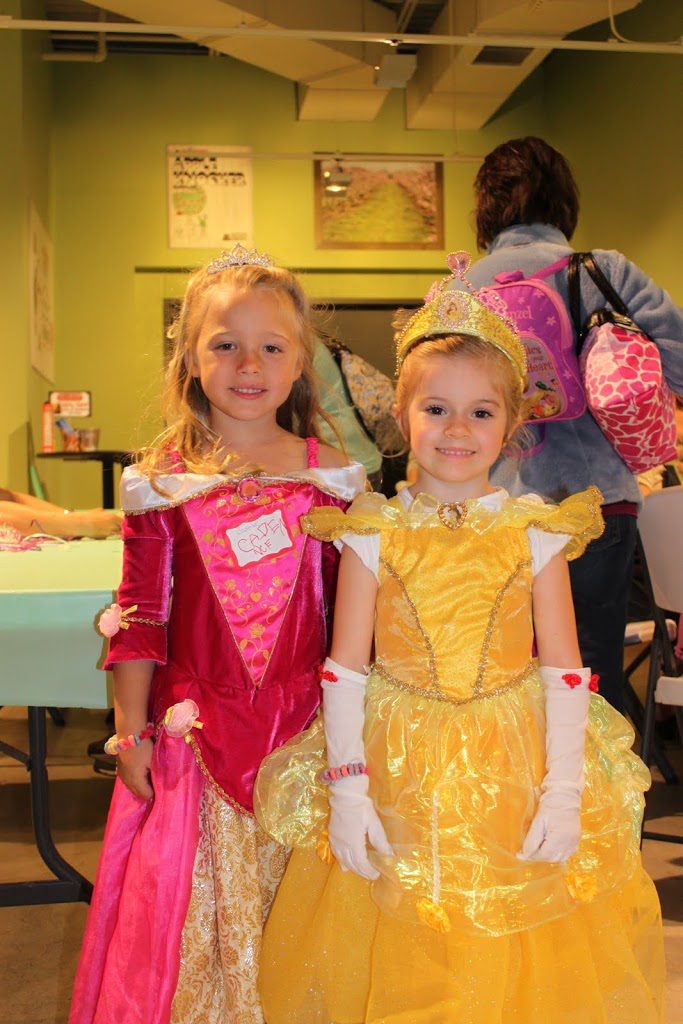 First all the girls gather in our craft room where they get to create beautiful crowns, magic wands, and candy bracelets.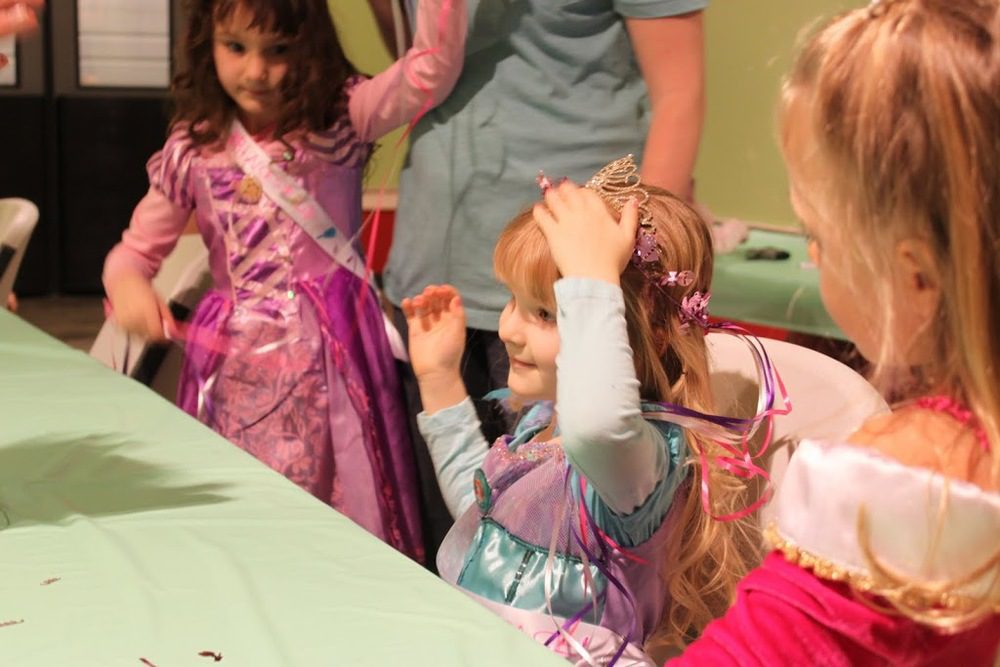 After all that hard work is done it is time to hear a magical story about a princess!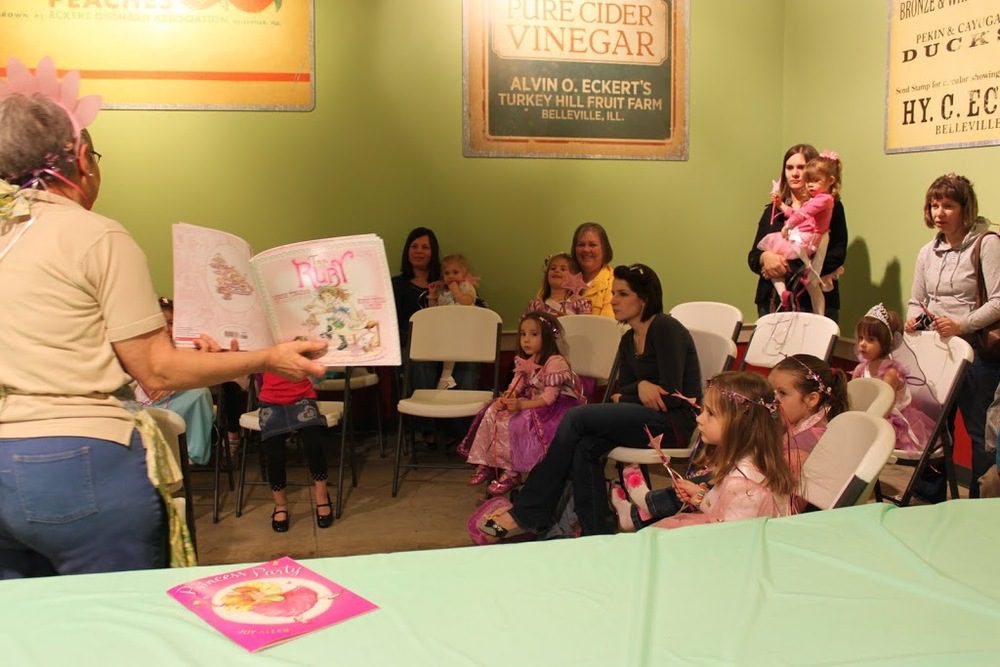 Once the storytime is over each princess gets to join us in the Princess Parade. Princesses get to practice curtseying and parade through the store and into the classroom where the teaparty will be held.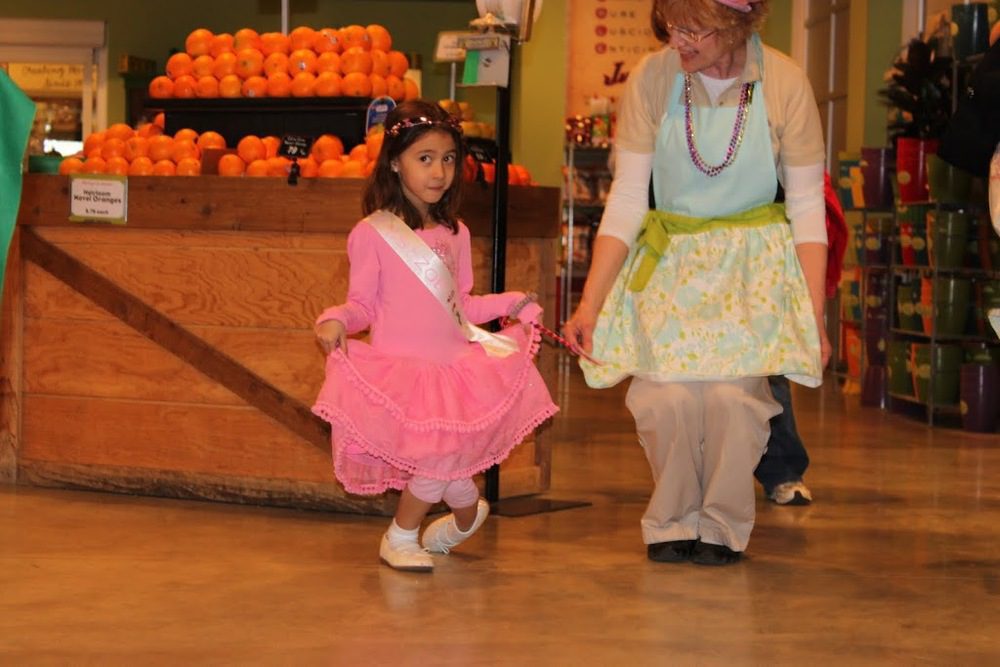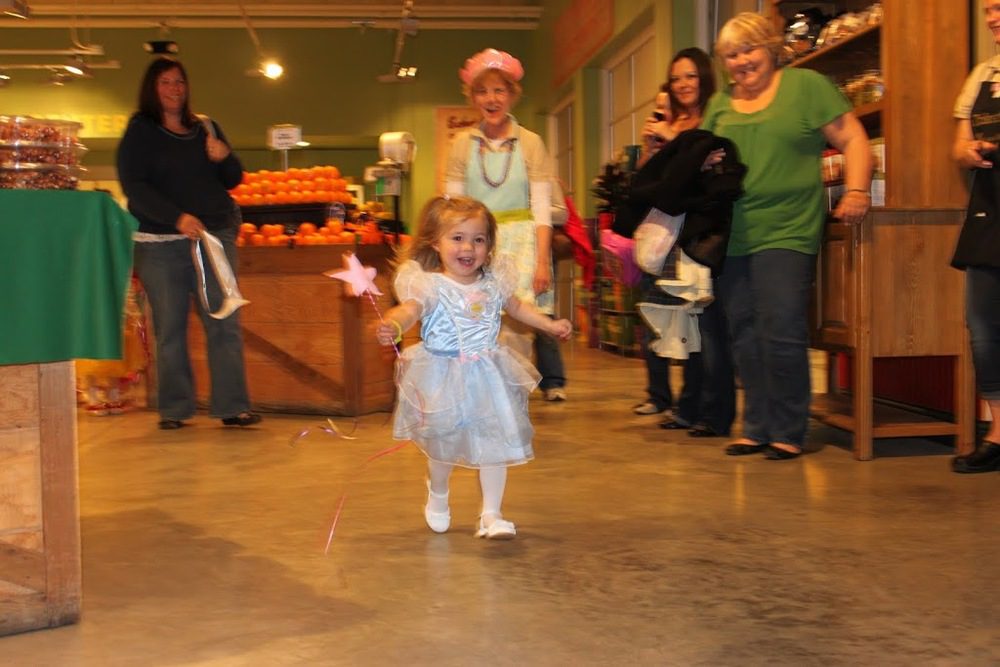 During the teaparty princess will learn proper etiquette as they enjoy snacks and tea fit for a princess.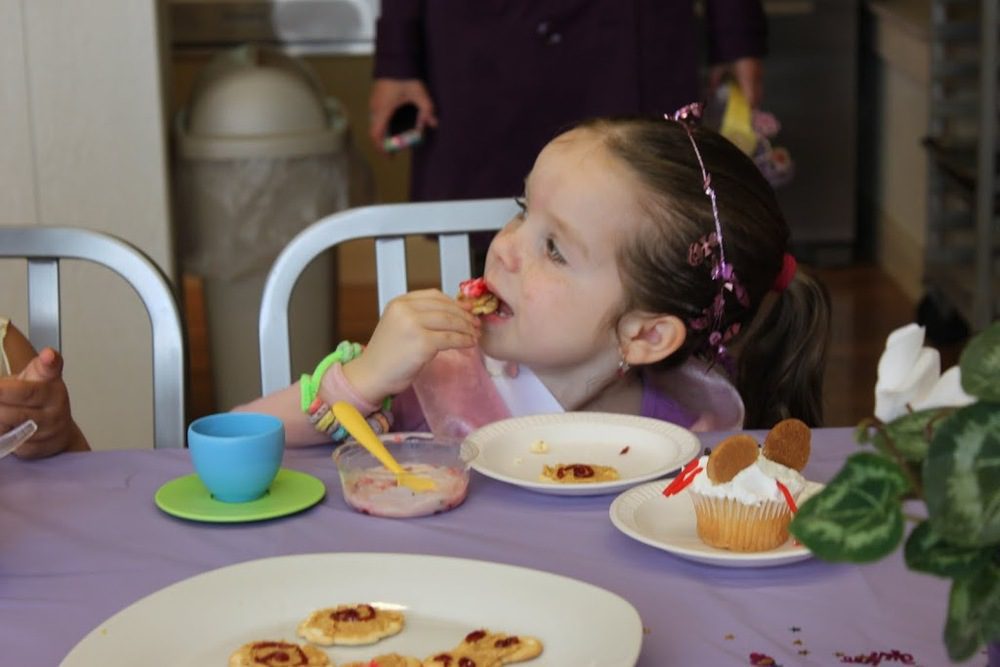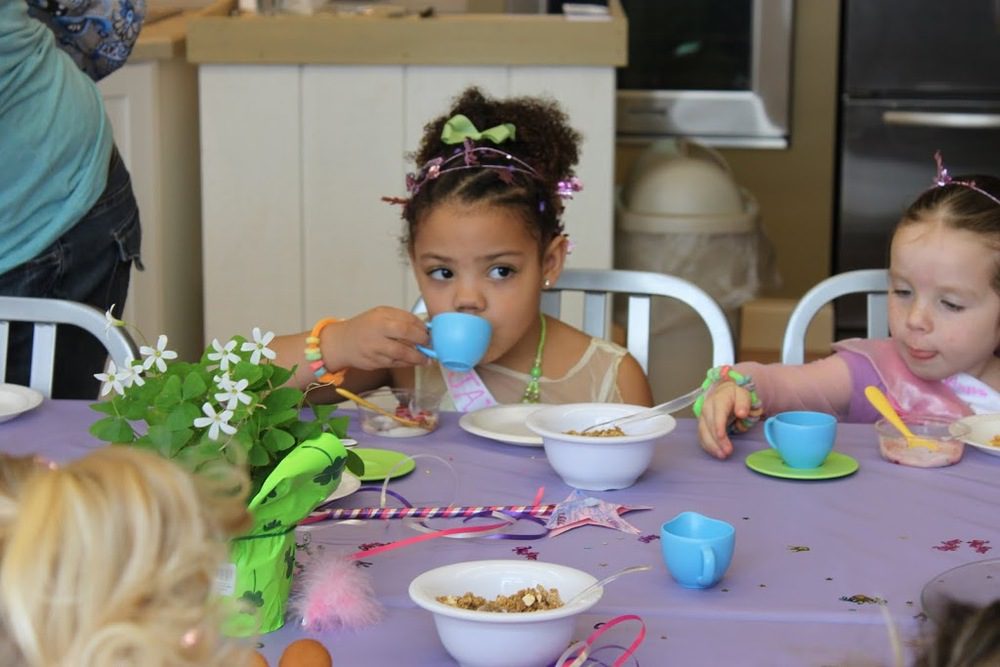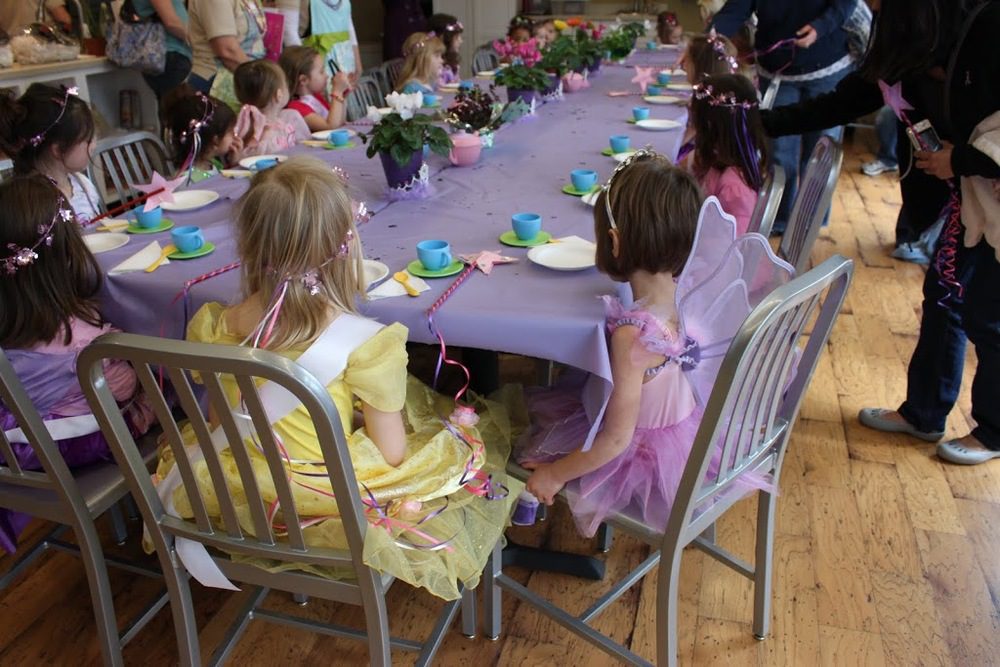 Once everyone is finished with their food, all the little princesses get to dance to their favorite princess songs!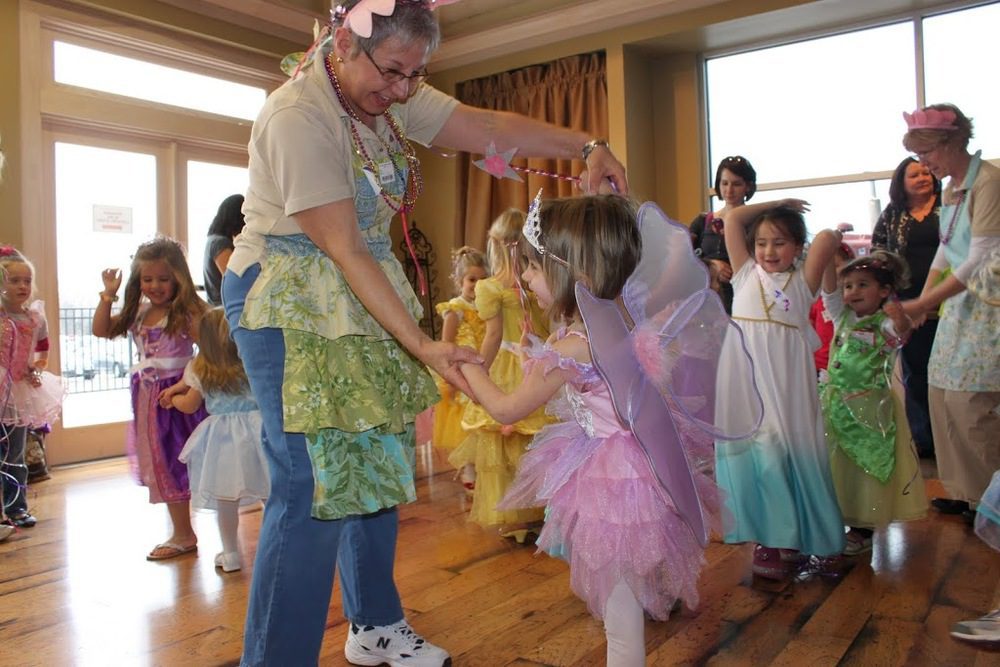 This class is fun for all! Reservations are required, call 618-233-0513 to reserve your spot today!