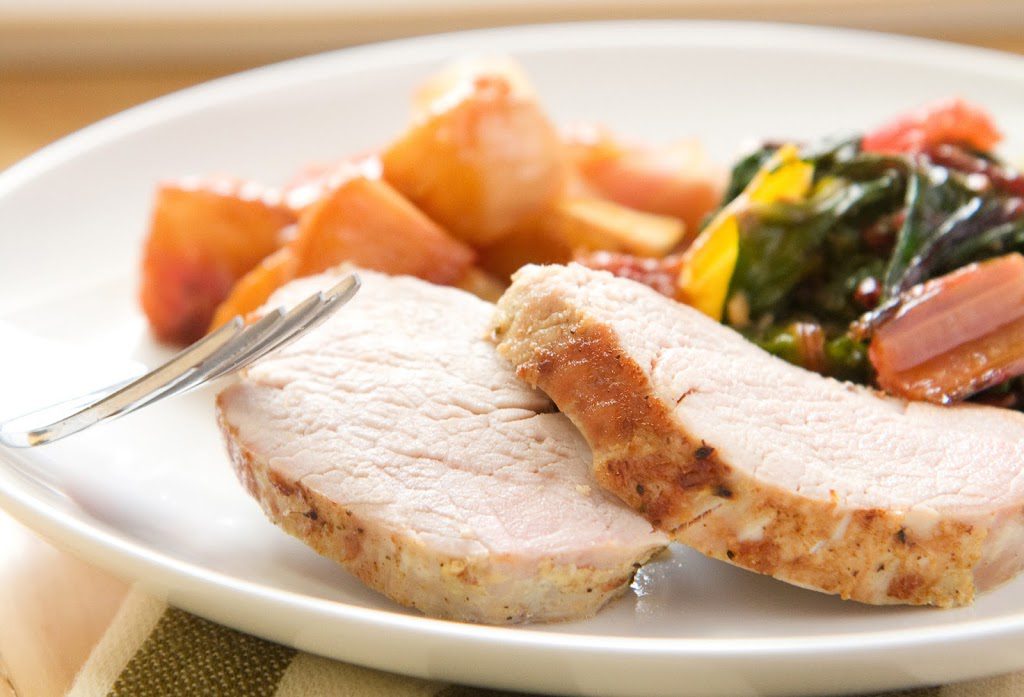 This easy pork tenderloin recipe get a healthy dinner on the table in no time. We make this on weeknights when we are craving a fresh, home-cooked dinner but still have homework to get to!

Pork Tenderloin with Sauteed Apples and Onions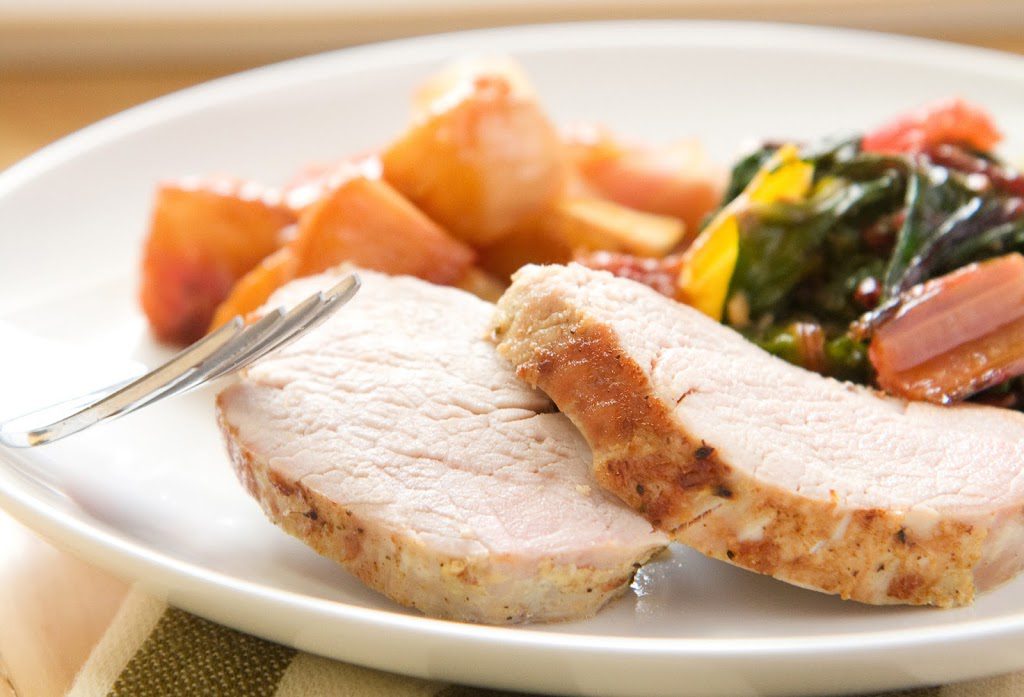 Ingredients:
2 pork tenderloins (1 pound each)
2 Tbs. olive oil
Coarsely ground salt & pepper
1 Vidalia onion, cut into wedges
3 apples, cut in 1/4 inch thick slices
1 Tbs. honey
1 tsp. red wine vinegar
Directions:
Preheat broiler. Brush tenderloin with 1 tablespoon of olive oil; season with salt & pepper. Broil, 4 inches from heat, 12-14 minutes or until tenderloin is done. Meanwhile, heat remaining 1 tablespoon of oil in large skillet over medium heat. Add onions; cook 6 minutes or until tender, stirring occasionally. Stir in apples; cook 3-4 minutes or until apples just begin to soften. Remove skillet from heat; stir in honey and vinegar. Season mixture with salt and pepper to taste. Transfer tenderloin to cutting board; cut into thin slices. Serve tenderloin with apple mixture.