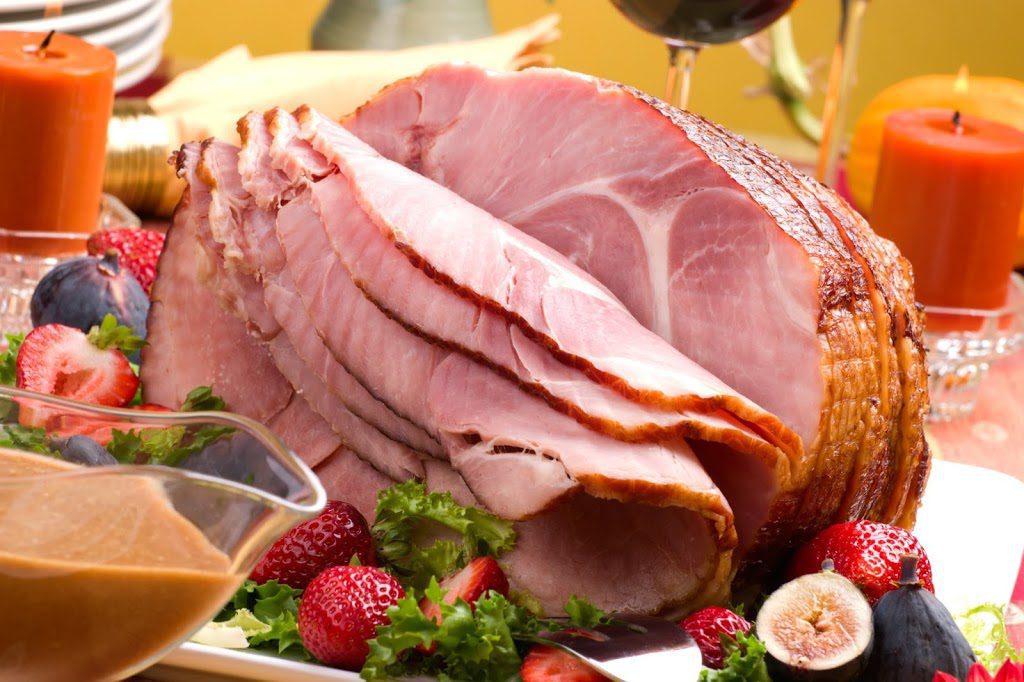 I am really looking forward to hosting my family to Easter this year.  And I cannot wait until they taste the ham! Although I really enjoy the pineapple and brown sugar glaze that our family has traditionally used on hams, I will be serving a new glaze this year. It is so good. You should try it on your ham! I also will be buying my ham at Eckert's because we sell locally raised ham. I just love fresh food!
Honey Apricot Glaze for Ham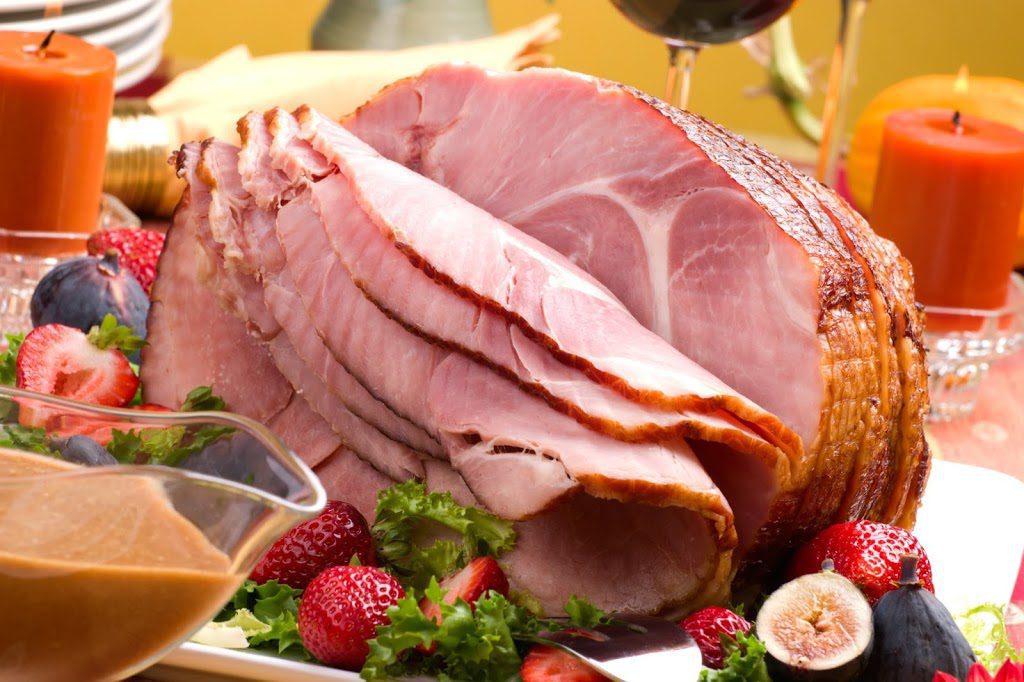 ½ cup Eckert's Pure Honey
½ cup Eckert's Apricot Spread
Combine all ingredients in a saucepan over medium heat. Heat, stirring constantly, until thickened and bubbly. Spoon ham glaze over ham and baste during last 30 minutes of baking. Makes 1 cup of ham glaze.