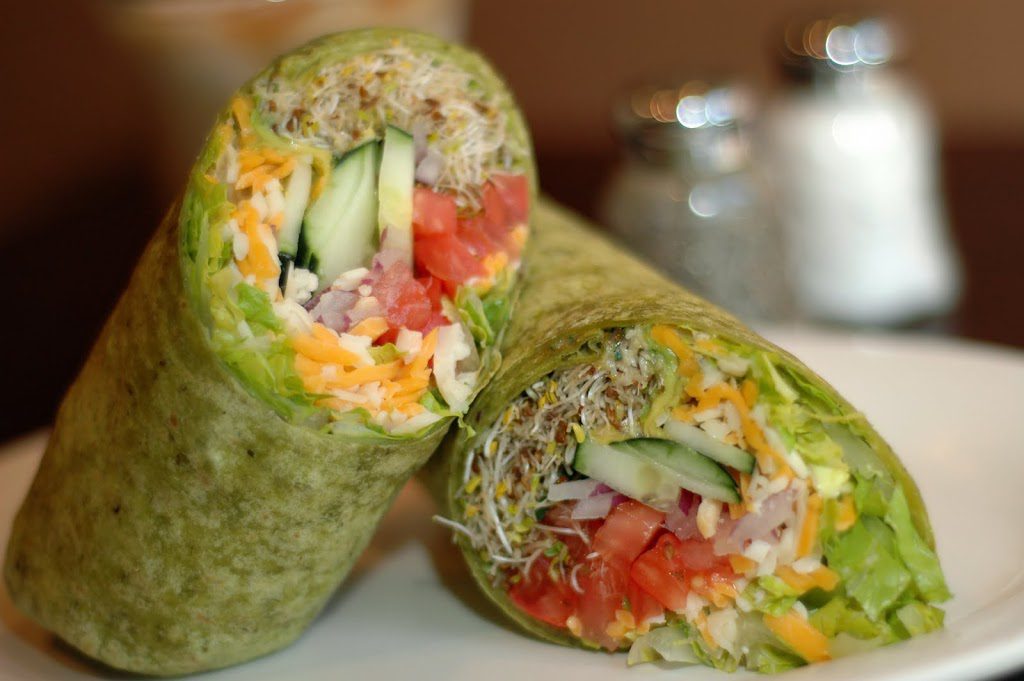 We have recently added on to our Country Restaurant! This new addition has doubled our seating capacity, and given us the ability to host groups and private events. The construction will soon be complete, and our grand opening and ribbon cutting will be held on November 5th at 9 am at Eckert's Country Restaurant. Everyone is invited to attend this momentous event!
Our new Restaurant seating will have different menu options than the older part of our Restaurant. The older portion is now the Orchard Cafe and Grill, and the new seating area is Grandmas Kitchen.
The Orchard Cafe and Grill: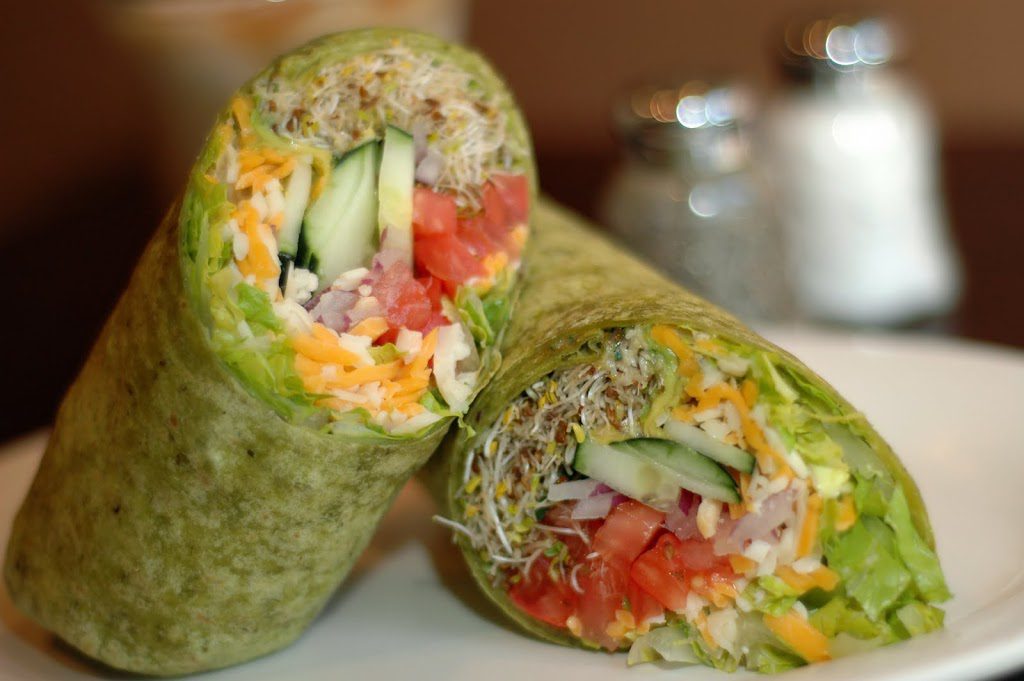 Seasonal Fares
Casual Dining
A wide variety of options to choose from such as:
Applewurst and Sweet Potato Platter
Big Apple Chop Salad
Turkey Cranberry
& More!
Grandmas Kitchen: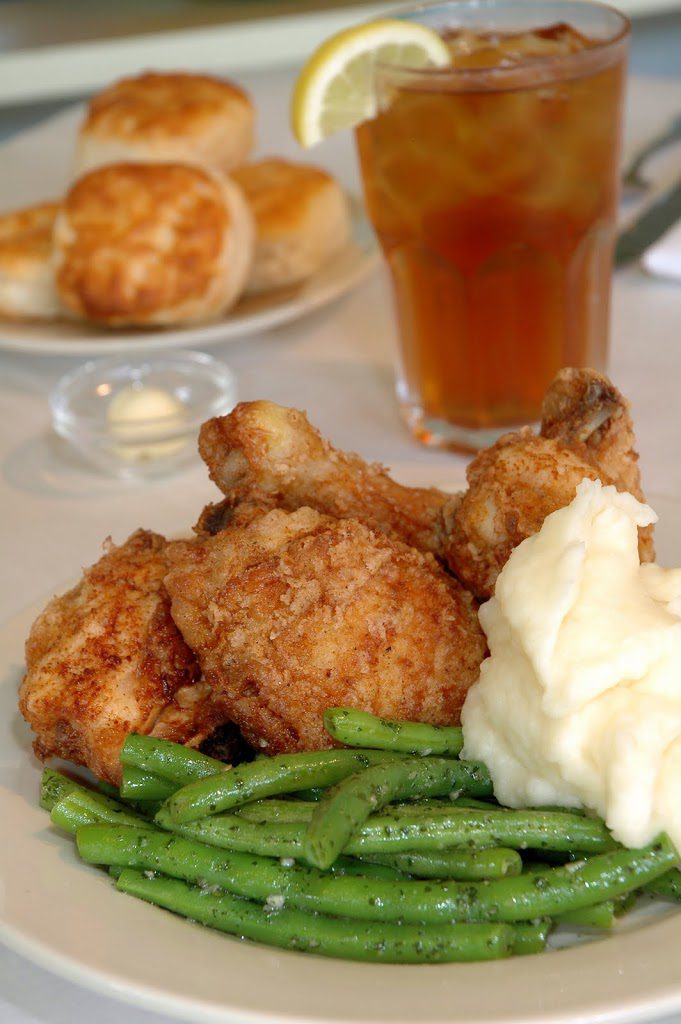 Family Style Dining
Perfect for Large Groups
Meals like Grandma used to make!
Fried Chicken
Pork Sausage
Honey Ham
& More!
*Kids meals will be available in both sides.
Please Join us on November 5th for the ribbon cutting ceremony at 9 am, and eat afterwards during our grand opening. Here is an
Eckert's coupon
to help us celebrate!