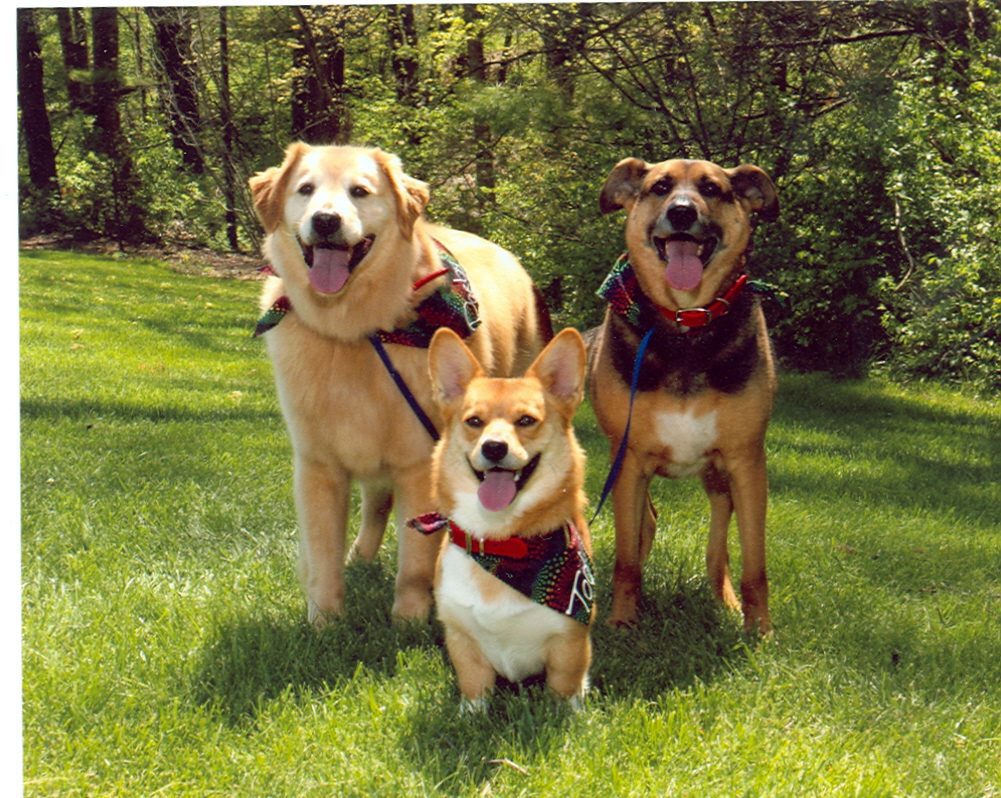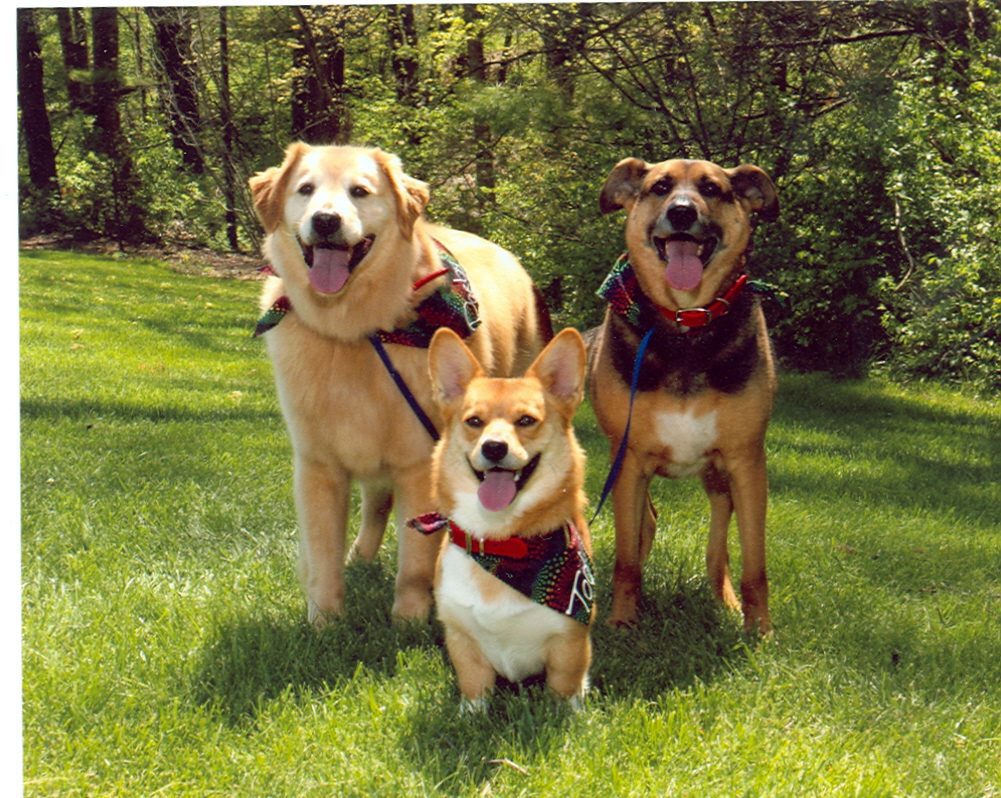 Calling all dog lovers! Eckert's is excited to announce our first ever Dog Days of Summer on Saturday June 16th from 8 am to 3 pm. Bring your four-legged friends to the farm to enjoy doggy swimming pools, photos of your pooch, and picnicking with your pet pals in the orchard.
The Belleville Area Humane Society will be on hand, providing microchipping for $20 and animal adoption. Training demos and information will be provided by the Belle-City Kennel Club, and Just Dogs! Gourmet will be present with the most delicious of doggy treats. Scheduled events include:
10 am Walk in the Orchard
11 am Belleville Police Department K-9 Unit Demonstration
12 pm Pet/Owner Look-a-Like Contest
1 pm Cutest Dog Contest
2 pm Frisbee Challenge
All four-legged friends will receive a FREE doggy cone from the Old Fashion Custard Shop. So pack up those pooches, for a fun day and the farm!!!