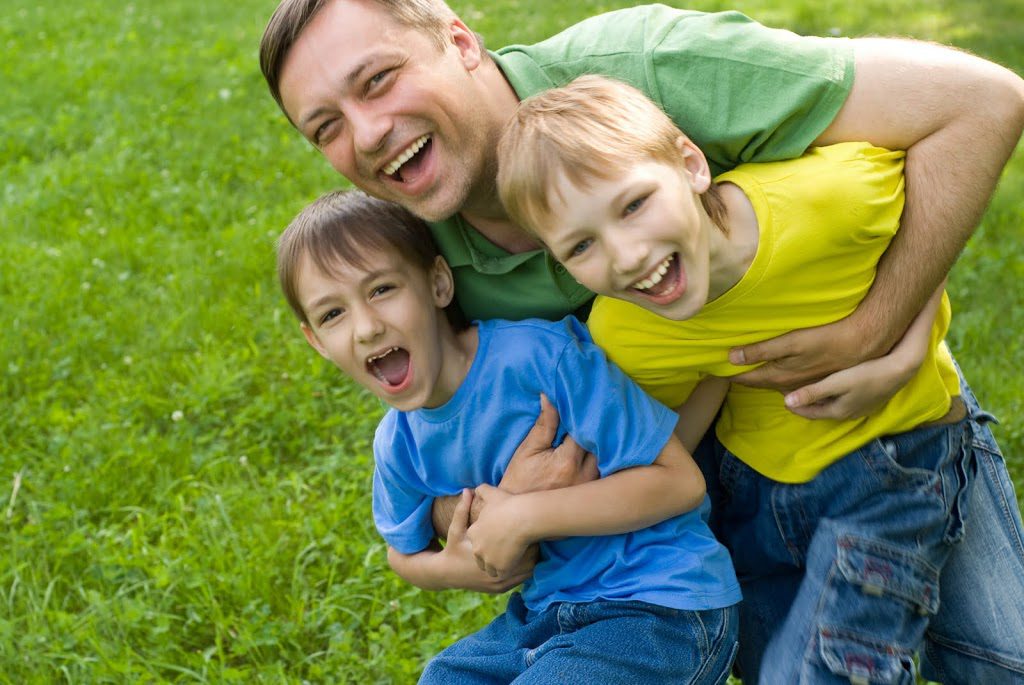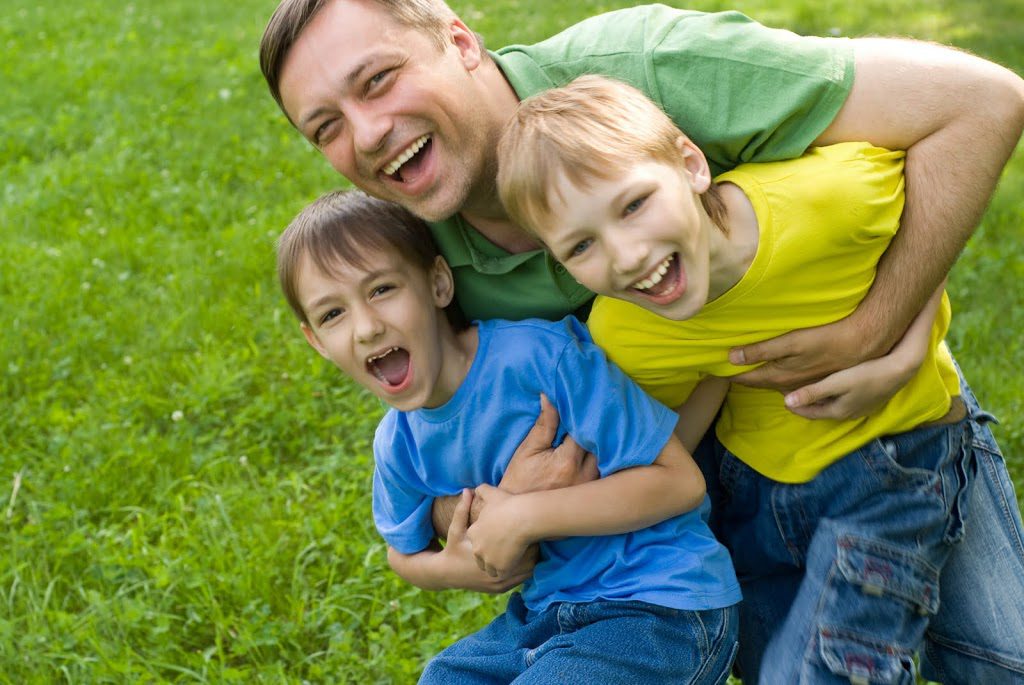 For the first time ever Eckert's will be hosting DadFest this June. DadFest is the perfect opportunity to show Dad how much you care by taking him to a festival celebrating Fathers everywhere! The festival will be held at our Belleville location over Father's Day weekend on Friday, June 17th from Noon to 9:30 p.m. and Saturday, June 18th from 10:00 a.m. to 6:00 p.m. Bring your family to Eckert's Country Store and Farms to enjoy a BBQ contest, live music, delicious samples, kid's activities and so much more!
The Belleville Rotary Club will be hosting a BBQ competition! Eckert's is looking forward to sharing our love of food with all contestants and customers. The judging will be held on Saturday afternoon, and winners will be announced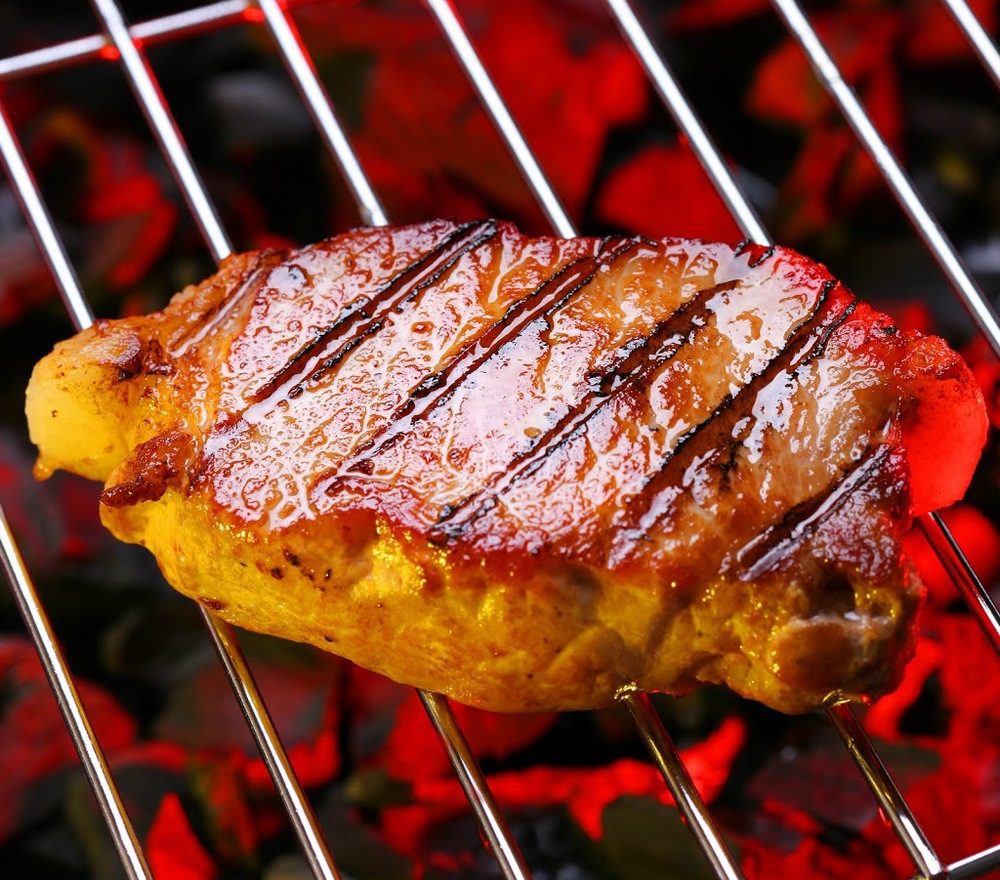 Saturday at 5 p.m. The categories being judged for the BBQ competition include: Chicken, Ribs, Pork and Brisket. There will also be some sideline contests going on that include: Dessert, Anything Butt, and Sauce. Contestants will also be selling their finger-lickin' BBQ for everyone to enjoy! To learn more about the contest rules and categories please visit http://www.eckerts.com/pdfs/Dadfest_Entry_Form.pdf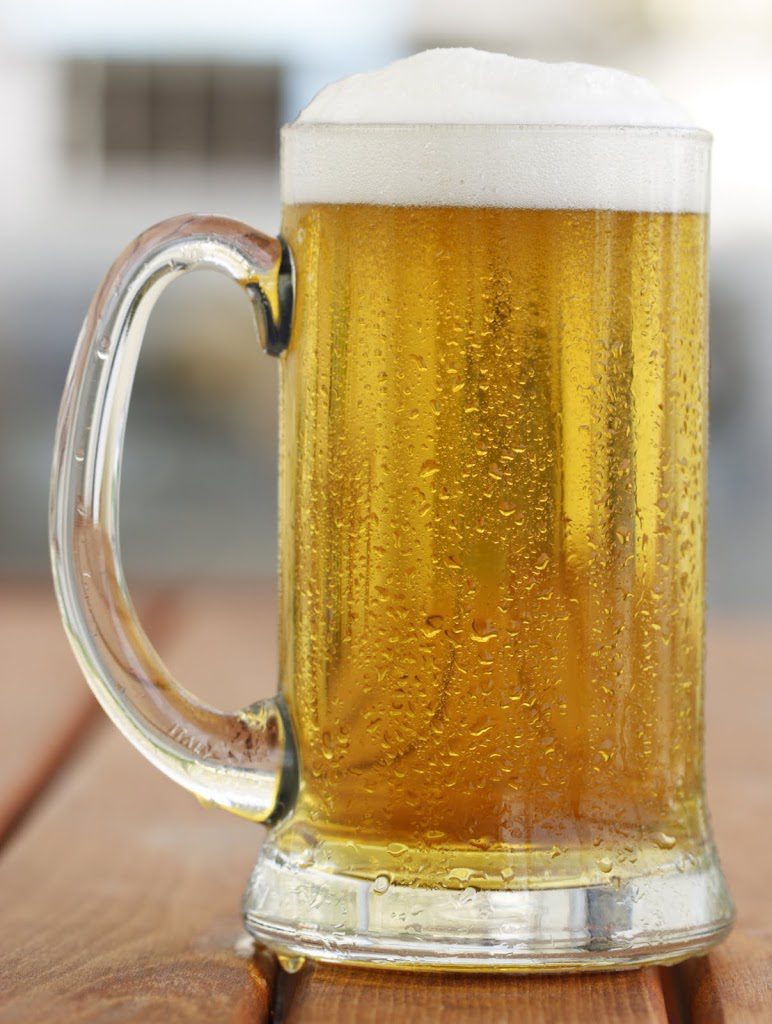 To help our guests wash down all of the delicious BBQ there will also be a Beer Tent serving up a limited selection of craft beers!
Join us in our Country Store for samples from every department, we will also be offering several different classroom activities. Join us on Friday from 4:00 p.m. to 5:00 p.m. there will be a BBQ Class put on by Uncle Joe's, and from 6:00 p.m. to 7:00 p.m. a Beer Tasting will be instructed by Anheuser-Busch brew master Michael Amad. On Saturday from noon to 1:00 p.m. a BBQ Class taught by Eckert's President, Chris Eckert will be held, and then from 2:00 p.m. to 3:00 p.m. a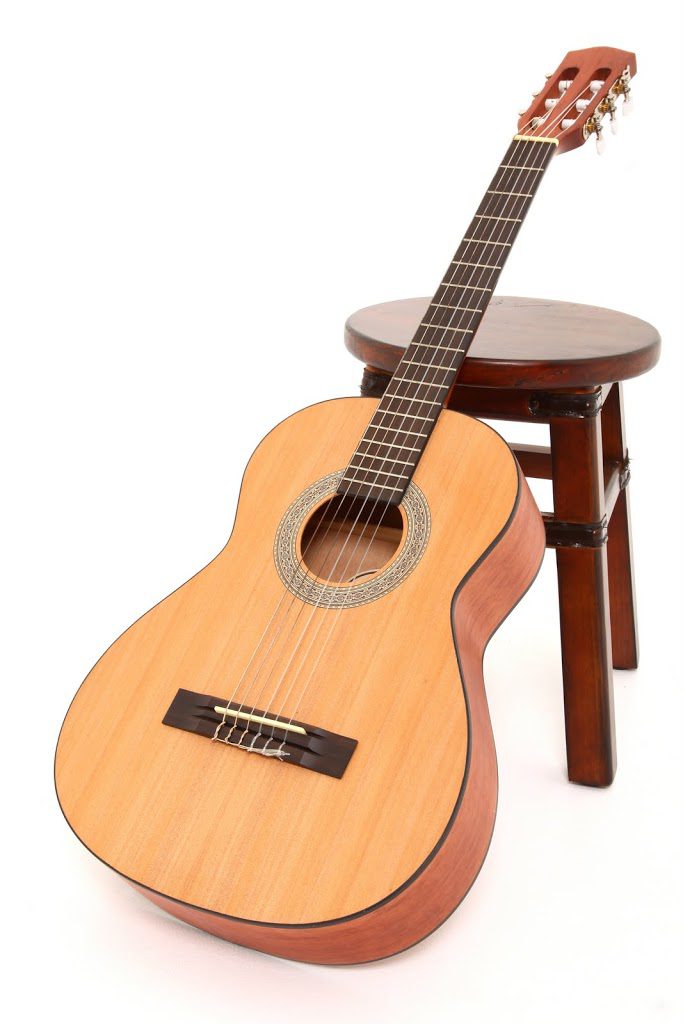 Wine Tasting will be put on by Eckert's wine enthusiasts.
The sensational Bottle Rockets will be performing at 8:00 p.m. until 9:30 p.m. There will be an opening act from 6:00 p.m. until 7:30 p.m. Lawn seating only so bring your blankets and lawn chairs!
There will be plenty of activities to keep you and your family entertained during the day here at Eckert's we will be hosting The Barnyard Olympics, Are You Smarter Than Your Dad Show, Tractor Test Drive, and the Gateway Grizzly mascot Izzy will be visiting us as well!
Make this Father's Day Weekend a memorable one at Eckert's with our first ever DadFest!