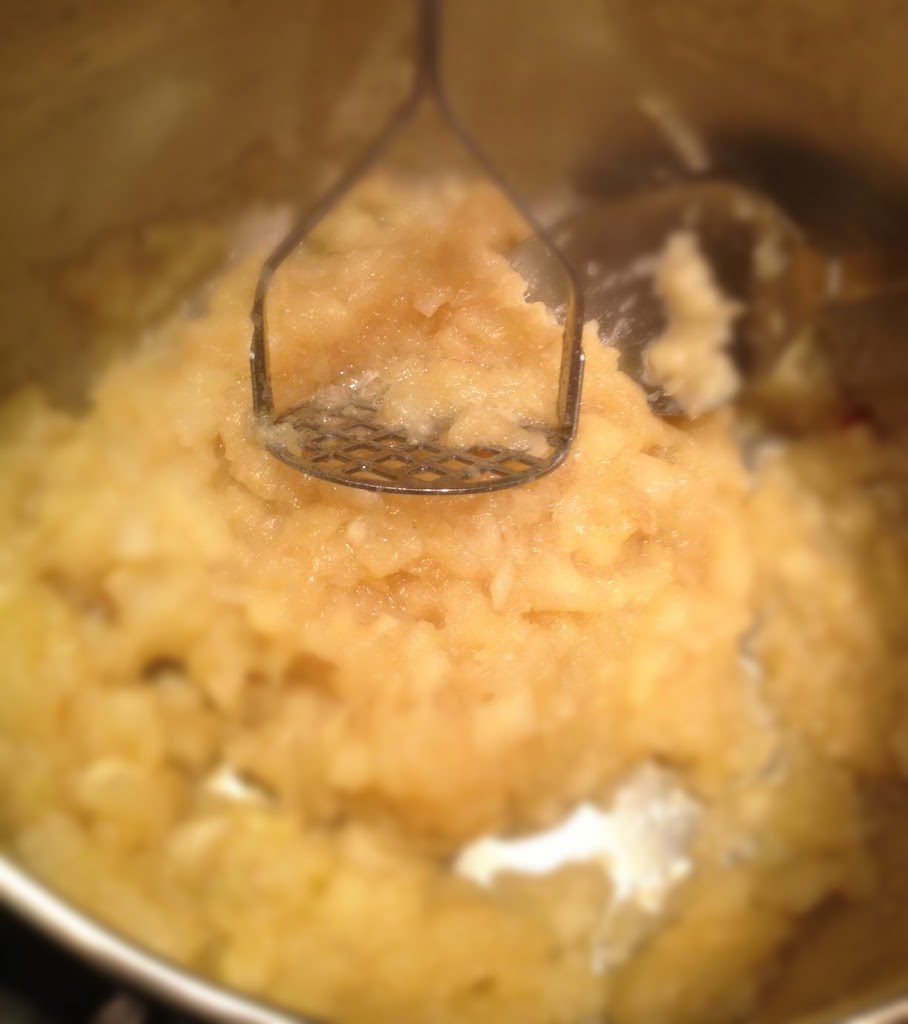 It's a special week here at Eckert's! We are celebrating 50 years of Pick Your Own Apples with special apple pricing! PYO Apples are only .89 cents a pound at all 3 of our farms this week (9/9/13 – 9/15/13). So pick often and pick many!!
I hope this
 great price will encourage people to pick a nice variety of apples. We still have Honeycrisp apples. We are also picking some early season apples like Jonathon and Pixie Crunch (call our harvest hotline for details by farm 618-233-0513 x 6) 
This week I spent time trying to think of the best vintage recipe that would have been something people made in the 60's when our apple Pick Your Own farm opened in Grafton, Illinois. I finally decided on apple sauce! As we were growing up, my grandma and my husband's grandma made apple sauce often. They both kept it in the freezer so that it could be enjoyed around the dinner table long after the harvest.
Now days, I make this simple recipe often in the fall and I love the way you can modify the amount of sugar and spices to your own taste. I made a double batch of this recipe last night and it yielded two quart bags of sauce. Of course, I plan to make several more batches this season so I can stock up while the apples are fresh off the tree.
I started by coring the apples with my handy coring tool. Then I peeled the apples with a vegetable peeler and hand-sliced them. After cooking the sauce, I placed the pot on a hot pad in my refrigerator to cool. When fully cooled, I transferred the sauce into freezer grade zip top bags. Then I laid them flat in the freezer until frozen solid. Once solid, the bags can be stacked to conserve space. (Don't forget to date the bags and list the varieties of apples you used.)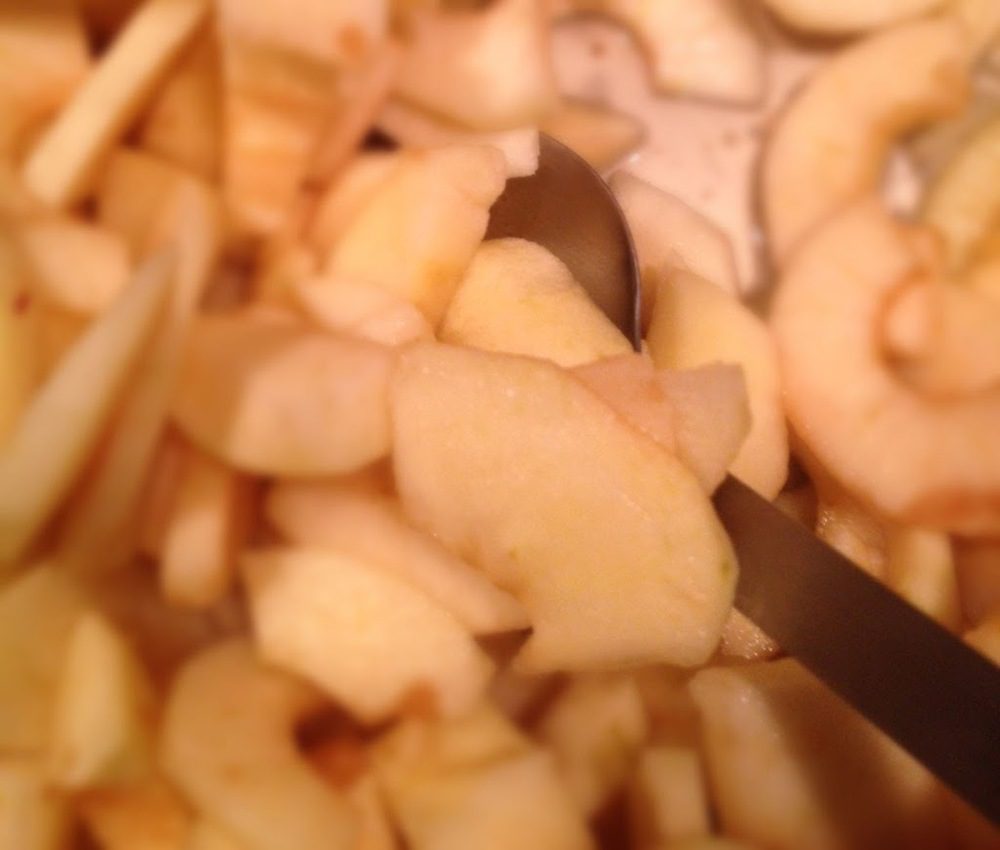 Happy "Pick-Your-Own Apple" Birthday to Grafton! Fifty years of great tasting apples and still growing strong!!
Eat Well,
Angie
8 large apples 1/2 cup water 1/2 – 3/4 cup sugar 1/4 tsp cinnamon, optional
Peel and core apples and cut into slices. In a large saucepan, combine apples and water. Cover and simmer for 10 minutes or until apples are tender. Mash apples with a potato masher to desired consistency; stir in sugar and cinnamon to taste.