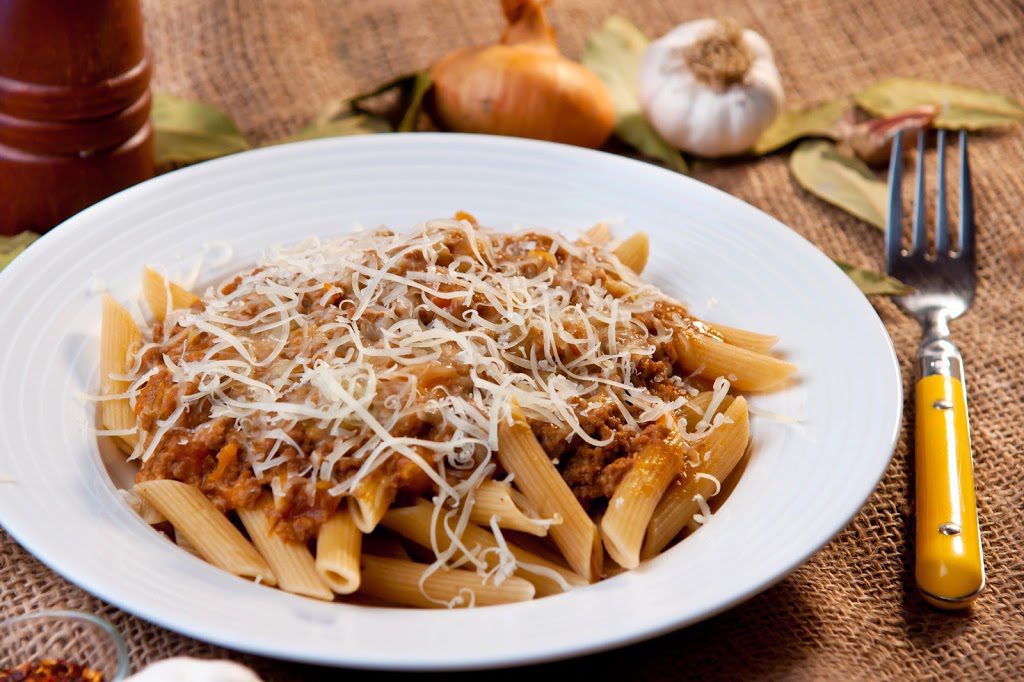 I must confess, my kids like Hamburger Helper! Since I enjoy cooking and I am trying to find ways to reduce processed foods in my kitchen, I have fallen in LOVE with this recipe. We call it "homemade Hamburger Helper" at my house, where both the adults and kids really enjoy this dish. Since this recipe freezes well, I often double it and freeze half! And be sure to stop by Eckert's to purchase the ground beef — on Fridays only, through March, at the Country Store you get one free pound of ground beef when you purchase one pound at regular price. Limit two pounds free. Eckert's ground beef is so delicious; my teenage daughter insists that I use only Eckert's ground beef because she loves it so much!
Cheesy Beef and Penne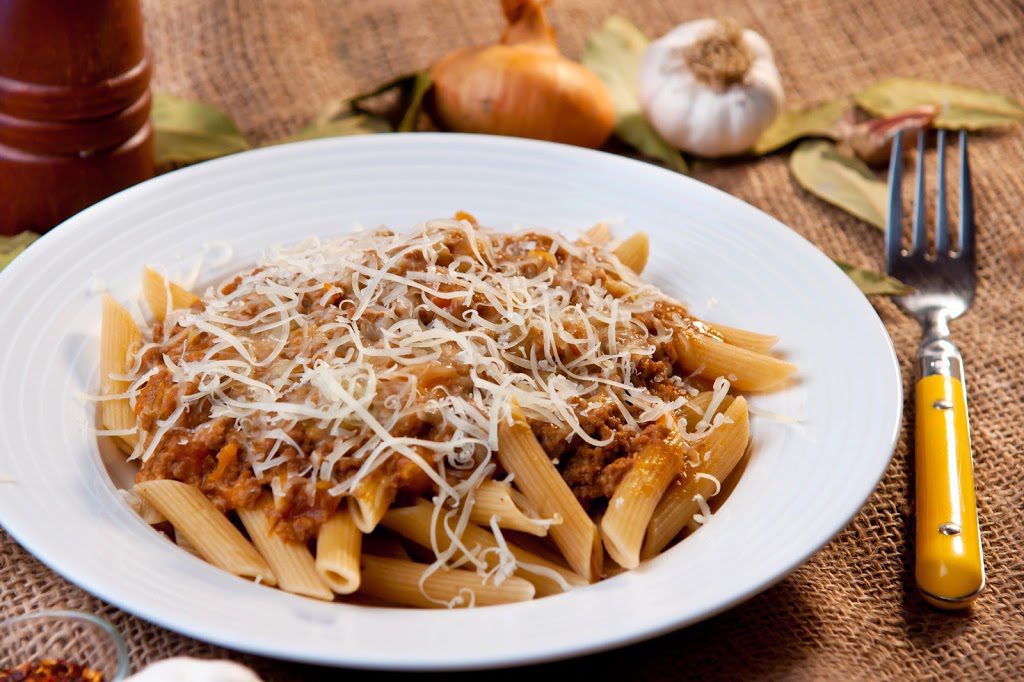 1 lb ground beef 2 cups shredded cheddar cheese 2-¼ oz (approx 1/3 cup) chopped black olives 4 peperoncini peppers, chopped 1-½ cups chopped onion 1 large clove garlic, minced 15 oz tomato or marinara sauce (we recommend the Pomi label) 16 oz penne pasta
In a large skillet, brown ground beef. Drain excess fat. Add the remaining ingredients except pasta. Cook for 10 to 15 minutes. In the meantime, cook pasta as directed. Top pasta with meat and cheese mixture and serve.

 

Serves 6-8.
If you are freezing for later usage: Allow meat mixture to cool for 20 minutes. Pour into a 1-gallon freezer bag, label and freeze. To serve, thaw beef 24 hours in the refrigerator. Cook pasta as directed on the box. Reheat the meat mixture in microwave until warm and serve on bed of pasta.