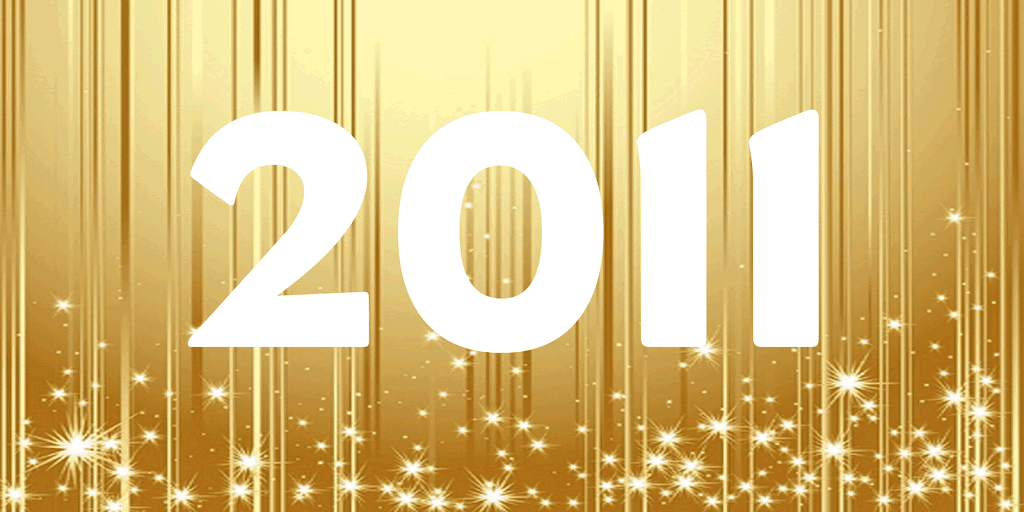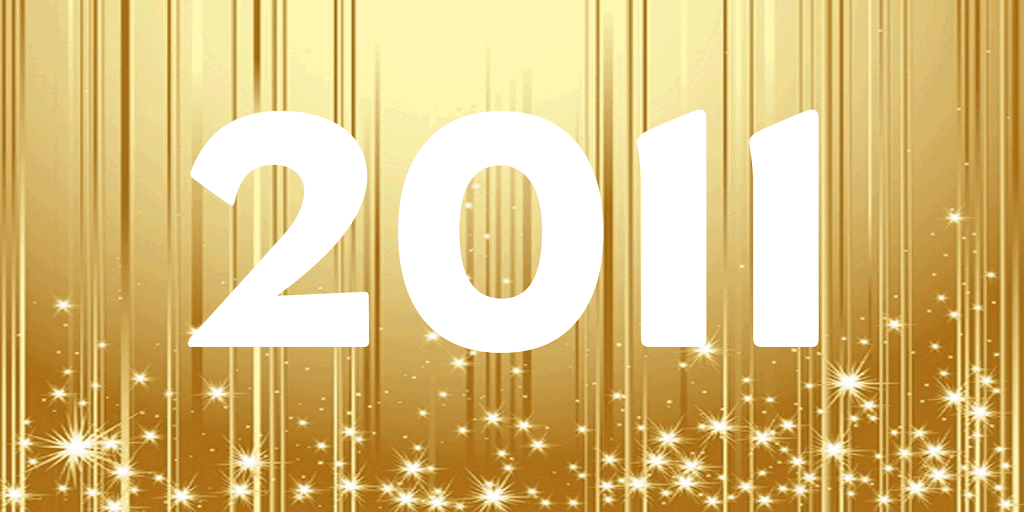 Eckert's has everything you need to make your New Years Eve spectacular! Our Deli prepares delicious dishes perfect for this special occasion; we make everything from our homemade salsa and guacamole to our shrimp cocktail. With our wide selection of goodies you are sure to find the perfect appetizer for your party! Eckert's is the perfect place to go if you are hosting your own party this New Years Eve. Eckert's makes entertaining easy with:
Salsa & Guacamole – It's true. Our Salsa and Guacamole are the BEST around. No party should go without.
Hummus with Veggies – Choose from Red Roasted Pepper Hummus, Roasted Garlic Hummus & Caramelized Onion Hummus (found in our reach in cheese case).
Crab Rangoon – Deliciously Delightful and made with real crab meat (found in our freezer cases).
Deli-made Chicken Wings
– Choose from Sweet & Sour, Buffalo,
Szechuan
, and
Teriyaki
wings.
Dixon Seafood Spreads
– Choose from customer favorite Cheesy Crab, Bacon Ranch Crab or Holiday Spread. Serve on thin slices of
Eckert's
bakery bread.
Deli-made Gourmet Pizzas – choose from buffalo chicken, Plain Jane, Sausage and Goat Cheese and Prosciutto. (cut into bite sized squares).
Deli-made Dips – Choose from Buffalo Chicken Dip, Taco Dip and Pizza Dip.
Deli Tortilla chips – Perfect for any dip!
Cheese Platter – A flavorful sampling of 6 delicious Boar's Head cheeses.
Meat Platter – Treat your guests to flavor with 5 of Boar's Head's finest deli meats.
Veggie Platter
– A fresh collection of 5 of nature's finest veggies and
Eckert's
Signature vegetable dip.
Fruit Platter
– A variety of sweet and juicy fruits served with
Eckert's
Signature fruit dip.
Meat & Cheese Platter – A delicious combination of our best selling meats and cheeses.
Cookies by the Pound – A variety of bite sized cookies straight from the oven!
*It is preferred that you order 24 hours in advance.
If you plan on attending a New Years Eve party this year with friends and family,
Eckert's
has some perfect gifts to bring along. Everyone knows Sparkling Wines are always welcomed for a New Years Eve bash! We now have chilled:
Roget

Spumante
,
Peach

Sparkletini
,
Korbel

Brut
,
Mumm

Napa

Brut
, & many more! Our sparkling wines start from $5.99!
Happy New Years from

Eckert's

!