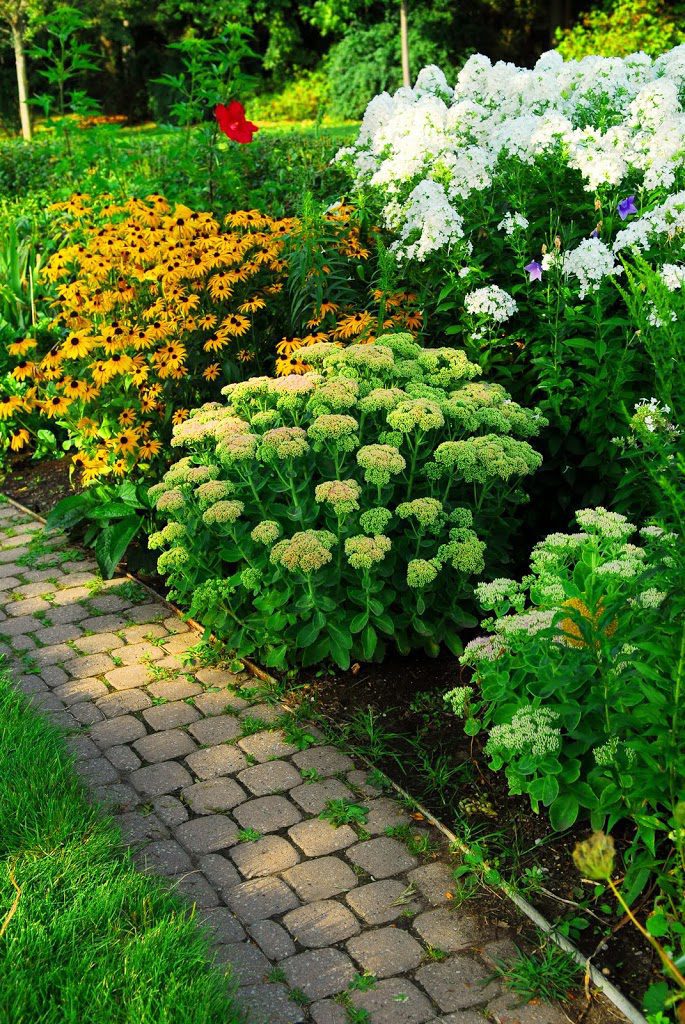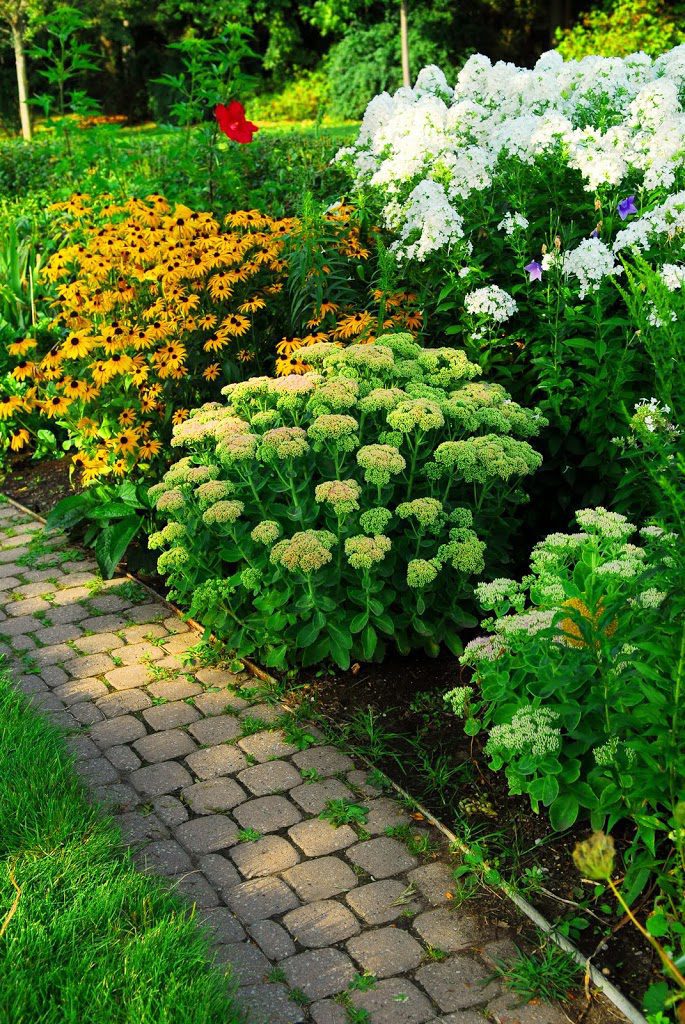 April is a busy month at Eckert's, it marks the arrival of spring. Our Garden Center is filled with blooming flowers ready for planting, the Custard Shop is preparing to open, and our Country Store and Restaurant are gearing up for our first crops to arrive in May. Strawberry Season will be here before you know it so during April we are having some exciting events to give everyone a little bit of Spring Fever!
April 9, 10, 16, 17, 22 & 23 Breakfast with the Bunny – Did you know the Easter Bunny's favorite meal is scrambled Easter eggs with a side of pancakes? Join the Bunny for breakfast at our Country Restaurant from 8am until 9:30am.
April 9, 10, 16, 17, 22 & 23 Easter Egg-Citement – Hop on down the bunny trail and fill your basket with fun! Our Annual Egg Hunt, baby chicks & bunnies, face painting, the Easter Bunny, plant a seed and savor a yummy Easter treat! Our hunts will take place at 10am, 11am 12pm, 1pm & 2pm each day.
April 11 & 25 Bunko Night – An old-fashion game for all ages. There will be game, prizes, beverages and snacks. Held in our Country Restaurant.
April 13 Cooking Class Lunch & Learn – You'll learn how to make a variety of mini quiches, our favorite "hearty" chopped salad and a refreshing dessert. This is the perfect way to enjoy lunch with a friend! 12pm – 1pm in the Country Store.
April 14 Wine Class Let's Taste Vertical – We'll compare different vintages of the same wine type from the same winery. We will take a look at the notes from the wine maker to revealing the factors that have affected the flavor profiles. From 6pm – 7:45pm in the Country Store.
April 16 Semi-Hands-On Adult Cooking Class Easter Breads – Learn to mix, knead and shape Challah bread into a Jacob's ladder for your holiday celebration. Students will practice shaping marbled dinner rolls and glazed rabbits. From 9am – 12pm in the Country Store.
April 16 & 22 Kids Cooking Class Breakfast Anytime – Help us make our favorite breakfast recipes! We'll also learn about the health benefits of eggs and how to use them safely in the kitchen. From 2pm – 4pm in the Country Store.
April 23 Wine Class – Wine 101: Taste & Learn – Taste and learn about different wines and how they come to life when paired with cheese. From 3pm – 4:30pm in the Country Store.
April 28 Cooking Class: Farmer's Market Basket – These springtime favorites maximize flavor and texture through simple, fresh cooking methods.
April 30 Custard Shop Opens! Open daily from 11am – 8:30pm
April 30 Gardening Class: Make-and-Take Planter – Join Angie Eckert as she shares tips for successful container plantings. Learn how to water, fertilize and select compatible plants for attractive combinations all season. Class includes a 12″ pot, plus soil, fertilizer and 4 plants. From 9:30am – 10:30am in the Country Store.
Most events require reservations; please call (618) 233-0513 to reserve your spot today!