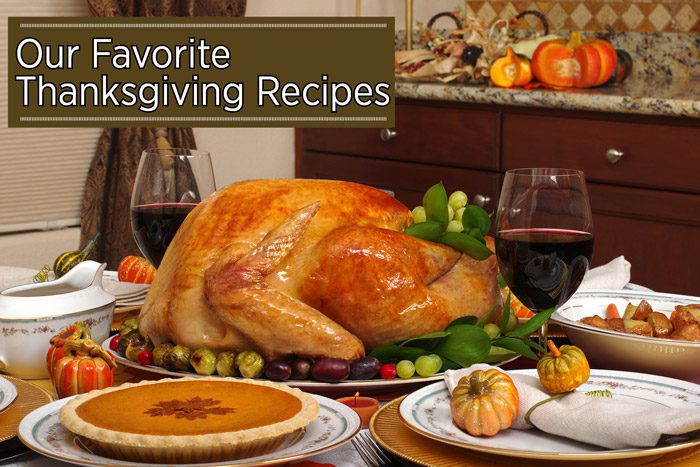 I can't wait to celebrate with family and friends next week and I am thankful to be able to take time to revisit these delicious recipes. Here are 5 of my go-to recipes for Thanksgiving! Take a look…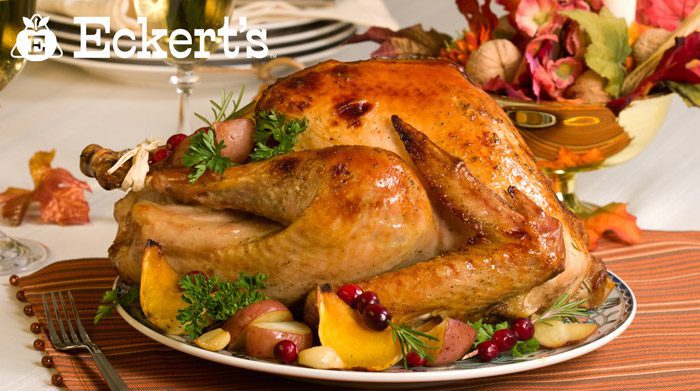 #1 Turkey Brine Take the extra time to brine your turkey and your guests WILL notice! At Eckert's we brine all of the turkeys we applewood smoke for Thanksgiving orders. The result is the most moist and delicious turkey. The butchers at Eckert's say "brining isn't an option, it is a necessity!"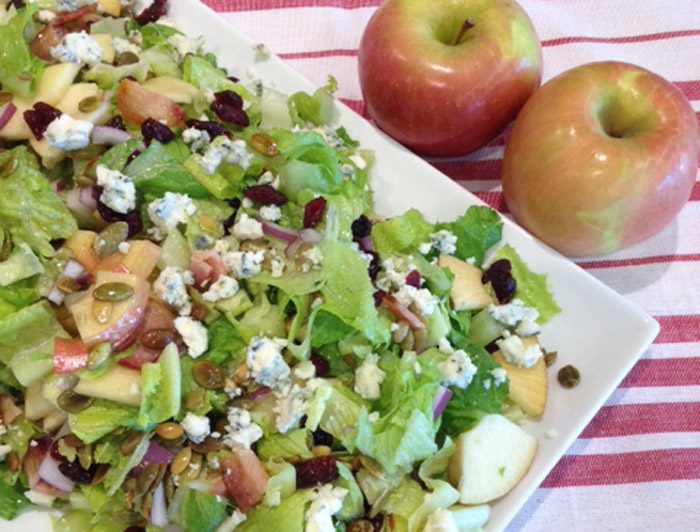 #2 Fuji Apple Chop I strive to serve a fabulous salad at all my dinners, especially during the holidays. This is a year-round favorite for me and my guests. The crunch of the apple and the salty bacon and blue cheese are a match made in heaven!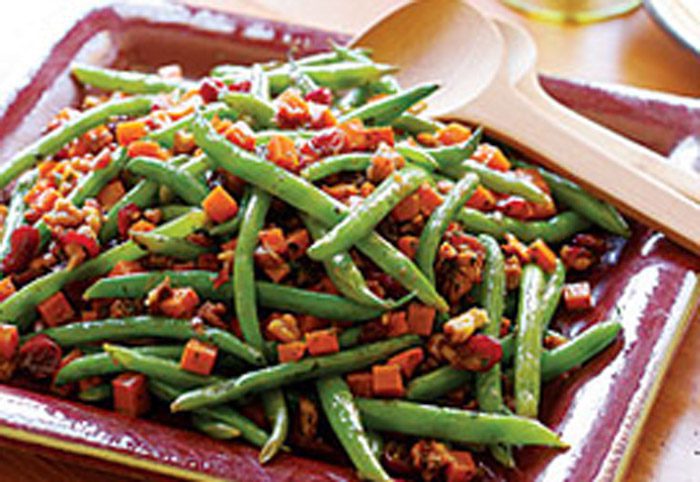 #3 Sauteed Green Beans with Cranberries and Walnuts In this recipe, green beans, sweet potatoes, cranberries and walnuts take on the traditional green bean casserole and the results are stunning! An explosion of fresh flavors erupt from sweet to tart to savory.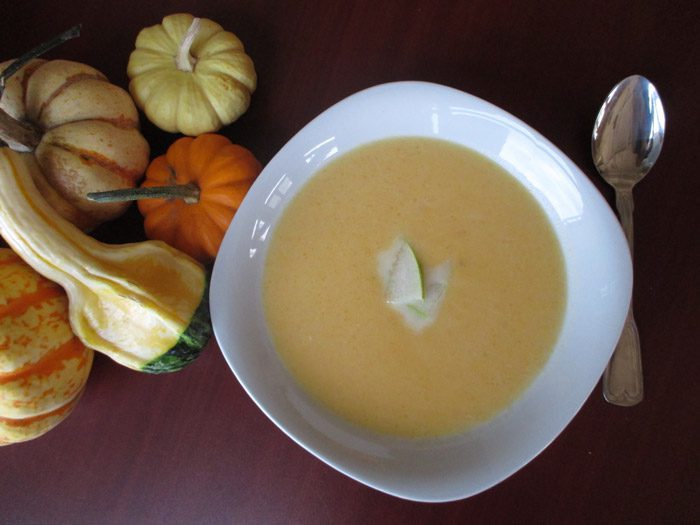 #4 Butternut Squash & Pear Soup I should start calling this Chris' Butternut Squash & Pear Soup! My husband requests this weekly in the fall. If you have some hesitant squash eaters at your table, they won't believe squash could taste this good (hint: pear sweetens it up squash delightfully). This recipe reheats well and can be made a day ahead! To make it vegetarian, substitute vegetable broth.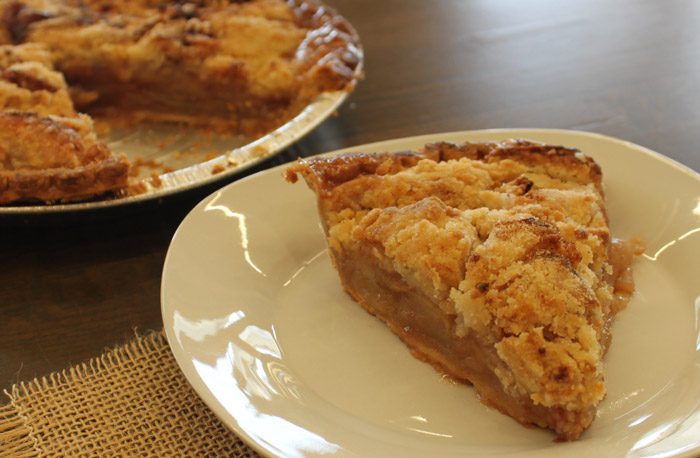 #5 Best Apple Pie The name says it all! This is the best crumb top apple pie and the easiest pie to make. Click here for our pie crust recipe or save yourself an hour and buy Eckert's pie shells. They are made with lard just like Grandma's. (2 for $3.99)
Happy Thanksgiving from the Eckert Family! Eat well this holiday season, Angie