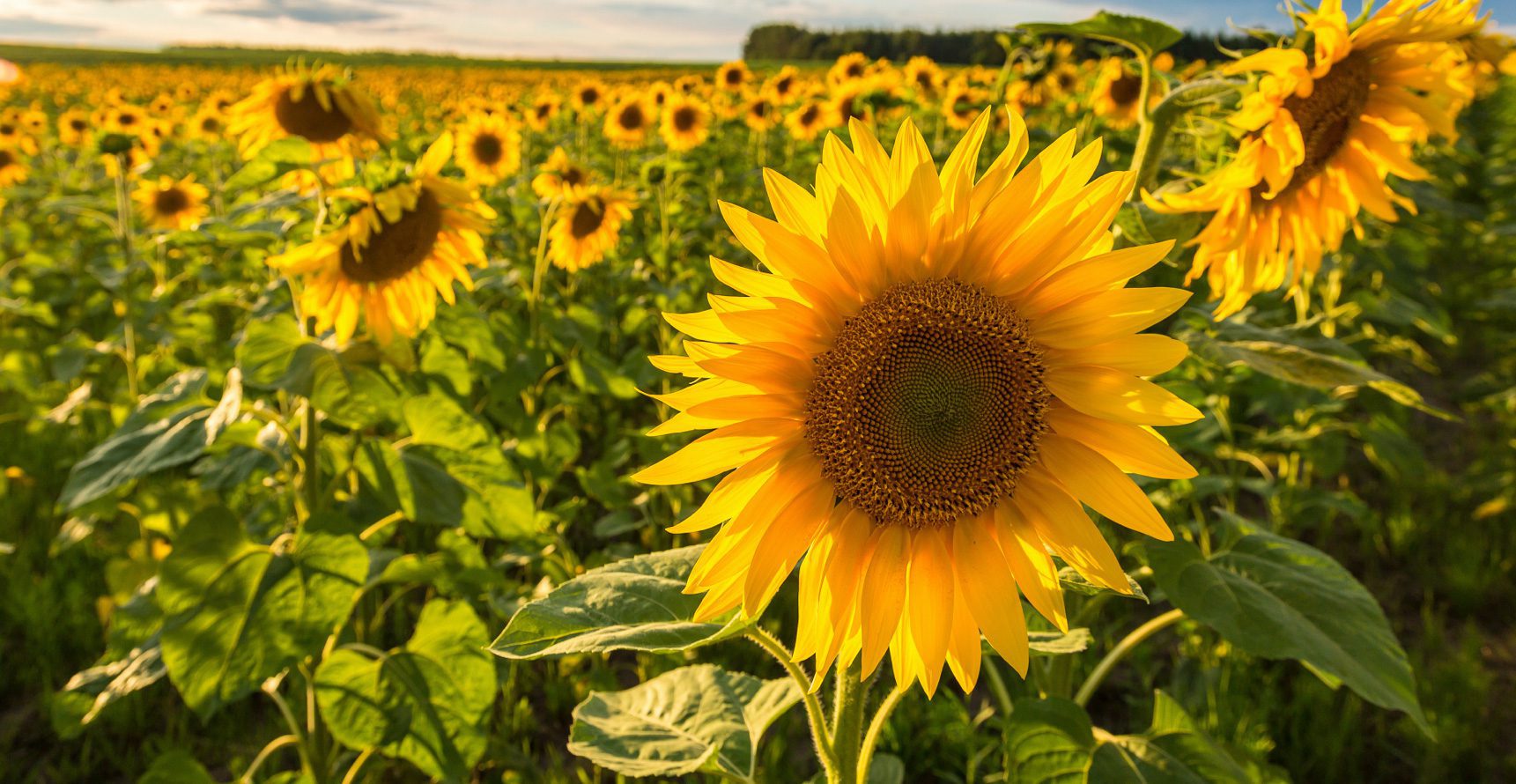 Sunflowers at Sunset
Head out to our Versailles Orchard to enjoy our two-acre Sunflower Trail as the sun starts to go down. Enjoying walking through our trail between 5pm – 7pm during this exclusive evening experience. Enjoy sipping on a cup of peach cider when you return from the fields as you take time to enjoy the farm at night. The last wagon will go out to the sunflower field at 7pm on Friday, August 4 and Saturday, August 12 with the farm closing for the evening at 8pm.
Sunflowers range between 4ft – 5ft tall. Each paid admission includes one cut-your-own sunflower to take home, field access to our pick-your-own blackberry area and playground admission and one glass of peach cider.
Sunflowers are highly sensitive to weather conditions, and the weather could impact our plan. If we need to cancel for some reason and you already have a ticket purchased, you will receive a full refund and will be notified via a call and email.