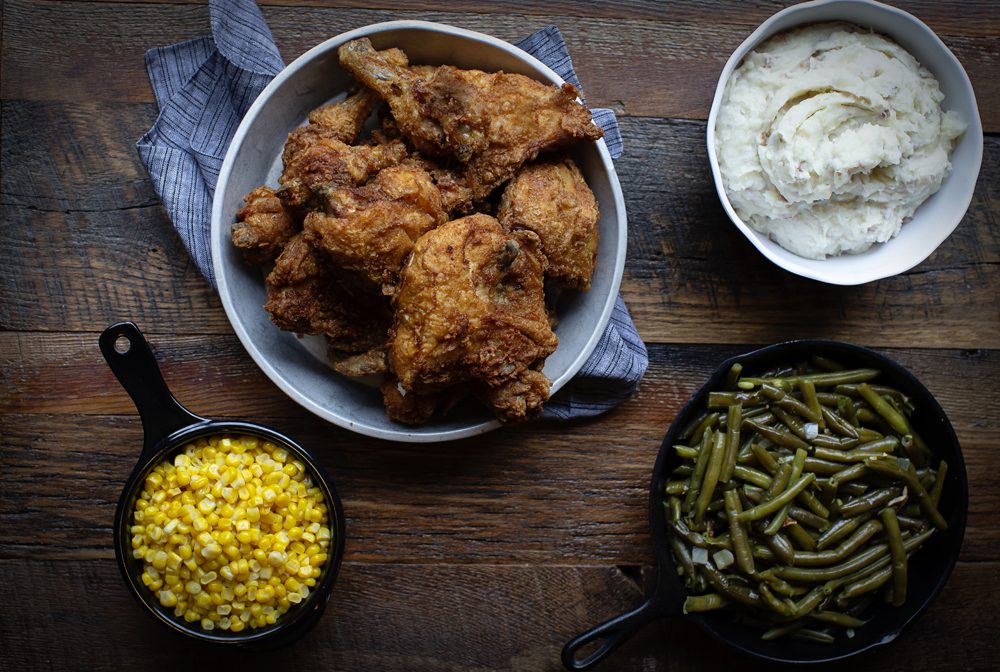 Murder Mystery Dinner: Murder at the Abbey
Welcome to the world of Downton Abbey!  A world full of aristocracy, old money but never anything as droll as murder!  Congratulations!  You've been invited to the dinner party held by the Earl of Grantham himself!  Some would kill for the opportunity to meet the Crawley family.  They'll all be there!  The Earl, his beautiful wife and three daughters…not to mention all the other characters in, (and around), the Grantham house.
That's right!  All the family, staff and townsfolk will be there.  You'll meet lots of fun characters…and you'll play as big, (or as small), of a part as you wish.  Up to you.  Hope nothing bad happens…but if it does…we might need you to help us figure it out?  Or perhaps you're the killer?
Includes appetizer, meal, drink (iced tea, soft drink or coffee) and tax. Event begins at 5:30 pm.