Eckert's Fall Calendar is full of excitement! As you may know, Fall is one of our busiest times of year, with apple and pumpkin picking, wine classes, kids cooking classes, haunted hayrides, and so much more! With all of the fun filled activities going on you are sure to find something just for you!
The special events that are happening this fall at Eckert's:
Apple Fest (Belleville, Grafton, Millstadt)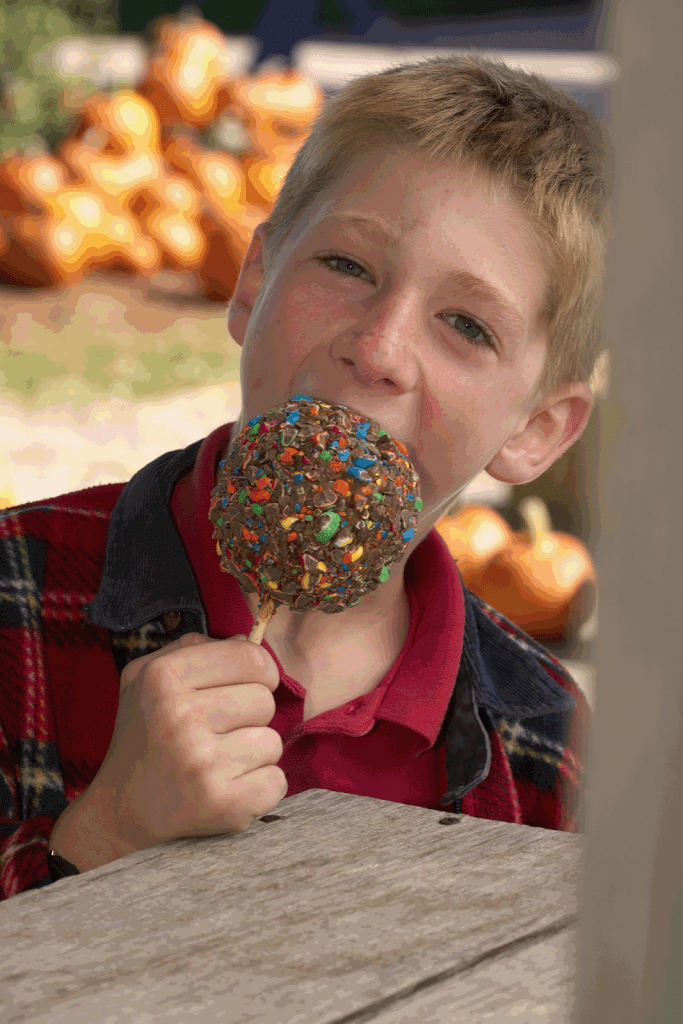 September 18, 19, 25 & 26
Wagon rides, music, live entertainment, great festival foods, children's activities and so much more make this an apple pickin' good time for everyone! Whether riding a pony or feeding a goat, your kids will enjoy getting acquainted with common farm animals. Children's carnival and/or activities at all three farms. Funnel cakes, roasted sweet corn, caramel apples and more to tempt your taste buds.
September 17, 18, 24 & 25 October 1,2,8,9,15,16,22,23,29,30 & 31
There's lots of ghoulish fun for young and old during this hayride through Eckert's haunted orchard. Haunted hayrides take place every Friday and Saturday night (after the sun goes down) Fee Charged.
Scouting Weekend (Millstadt)
September 18 & 19
Enjoy a fun-filled day on the farm picking apples, visiting farm animals, and exploring the farm's exiting attractions. All Scouts in uniform will receive free admission to the Fun Farm.
Volksmarch (Belleville)
September 18
Join us for a leisurely walk through the orchard. 6K and 10K courses available. Registration is from 8 am until noon and over by 3 pm. Racers will begin in the Fun Corral area across from the Garden Center. The walk costs $3 per walker and is open to everyone and all ages are welcome. An adult must accompany children's under the age of 12. Water and apple cider will be provided at the start and finish line.
Jumpin' Pumpkin Jamboree (Belleville, Millstadt & Grafton)
October 2,3,9,10,16,17,23,24,30 & 31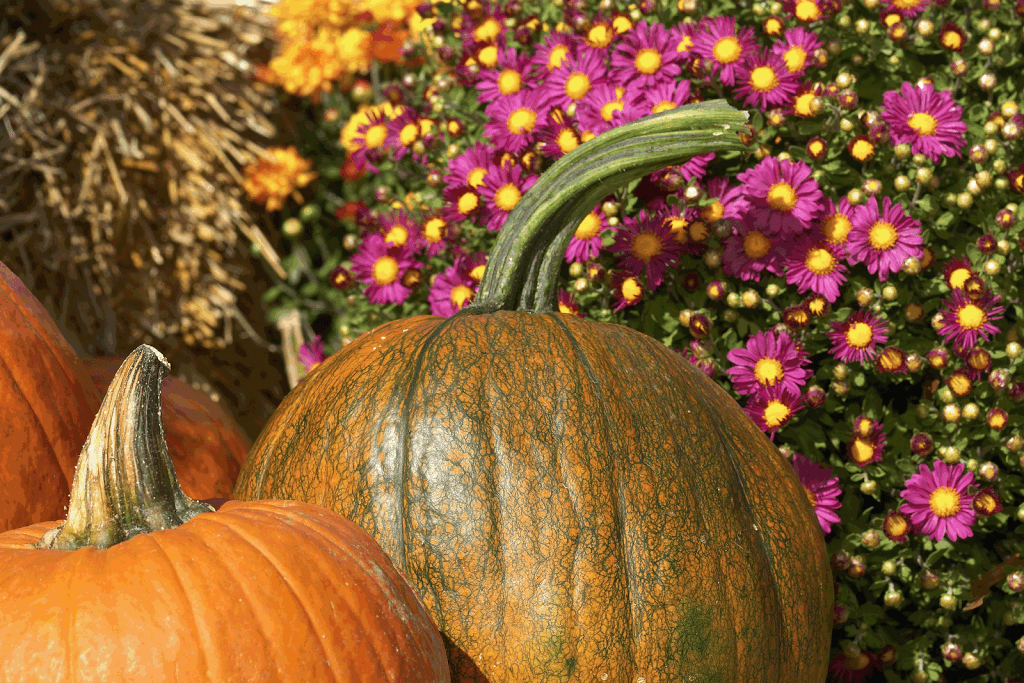 Ride the wagons out to the pumpkin patch to search for your great pumpkin. Our pumpkins range from a couple of pounds to more than 150 pounds so we are sure to have the perfect jack-0-lantern for you! Wagon rides, country music, live entertainment, pony rides, make-your-own scarecrow, funnel cakes and festival foods make this a fun-filled weekend for everyone! Children's activities. Petting farm.
Mary Engelbreit Book Signing (Belleville)
October 2
Join us in the classroom on Eckert's Country Store from 11am-1 pm as Mary Engelbreit will be on property signing cookbooks, prints, cards, calendars – whatever work of hers that you may have. Bring your own Mary Engelbreit items to get signed or buy them from us! You won't want to miss this guest appearance…we couldn't be more excited!
Costume Carnival (Millstadt)
October 31
Put on your costumes and come out to the farm for a real fall treat. Any child, 12 years of age or younger, with a costume on will receive FREE admission to our entertainment farm. There will be plenty of fall fun.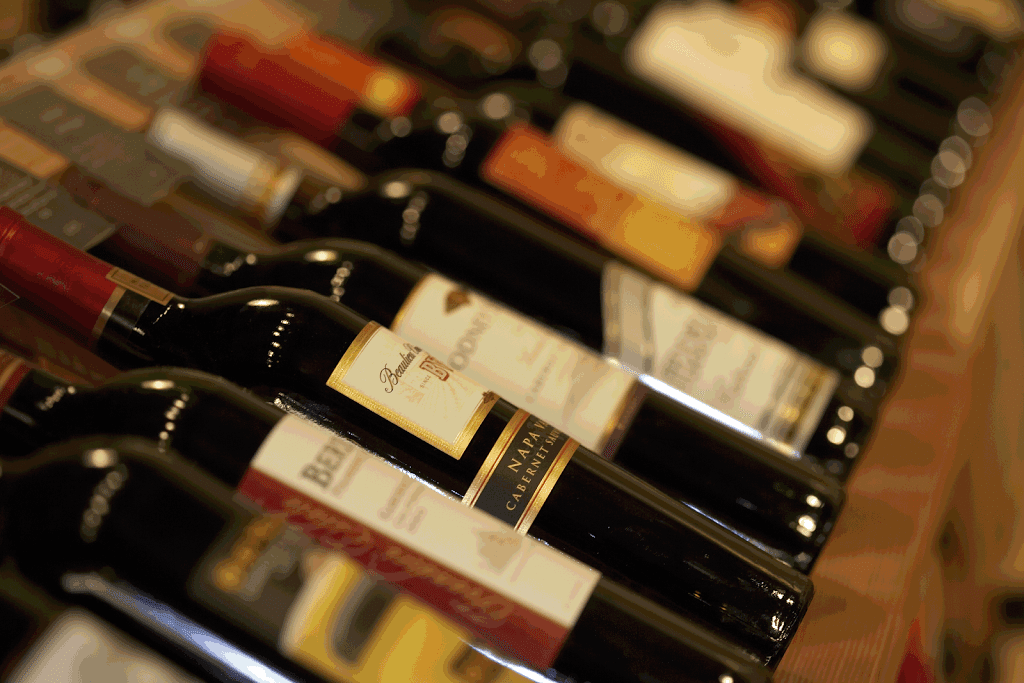 If you would like to expand your wine knowledge, please sign up for one of our popular wine classes. We offer classes for wine enthusiasts and beginners.
If you would like to learn new recipes and discover new ingredients, sign up for one of our mouth-watering cooking classes!
Children's Cooking Classes
For more information on any of these events please visit our website at
Eckerts.com
! We do ask that you RSVP for classes, and you can do so by calling 618.233.0513