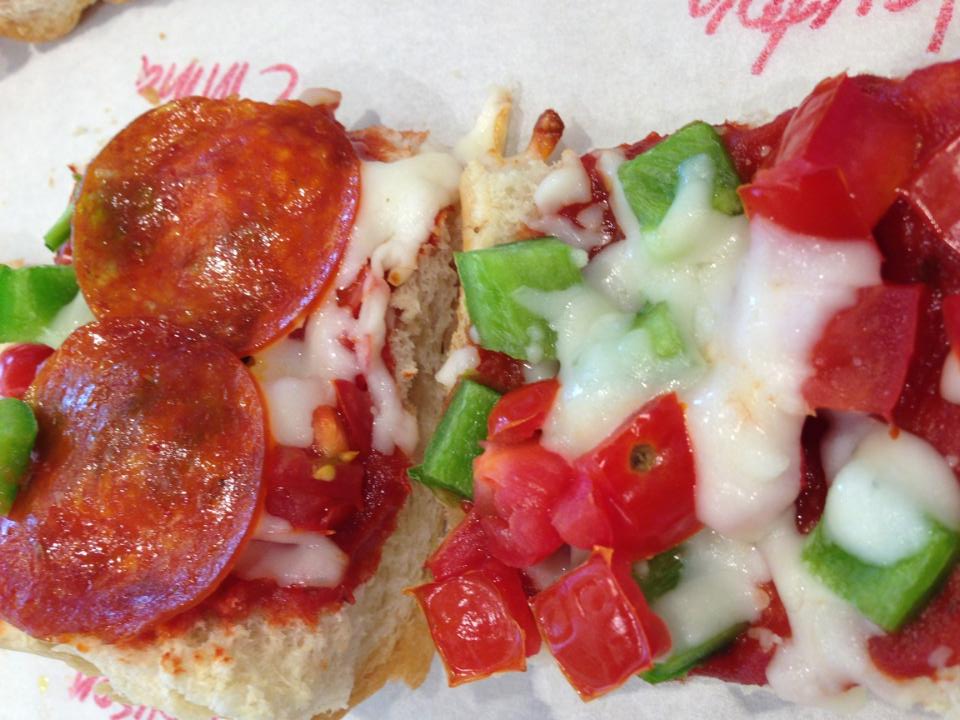 Kids and their families have a ton of fun celebrating birthdays in our cooking classroom at our Belleville farm. My daughter recently celebrated her 9th birthday during our Fun Thyme Cooking Birthday Party with 3 recipes – one of which was the Big Day French Bread Pizza. This recipe was the biggest hit. The girls had so much fun putting their own spin the topping selections! Our culinary staff taught the kids how to make 3 recipes in the first hour of the party. The second hour of the party was for eating and celebrating!
We host several birthday parties each weekend in the Eckert's classroom, and kids ages 3-12 enjoy every minute of it! My favorite part of having my daughter's party at Eckert's was not having to host a party (and a mess) in my own house!
I hope you enjoy this delicious recipe, whether you are celebrating a birthday or just a fun day with family.
Visit our website (http://www.eckerts.com/birthdays.htm) for more information on our parties!
Angie Eckert
Big Day French Bread Pizza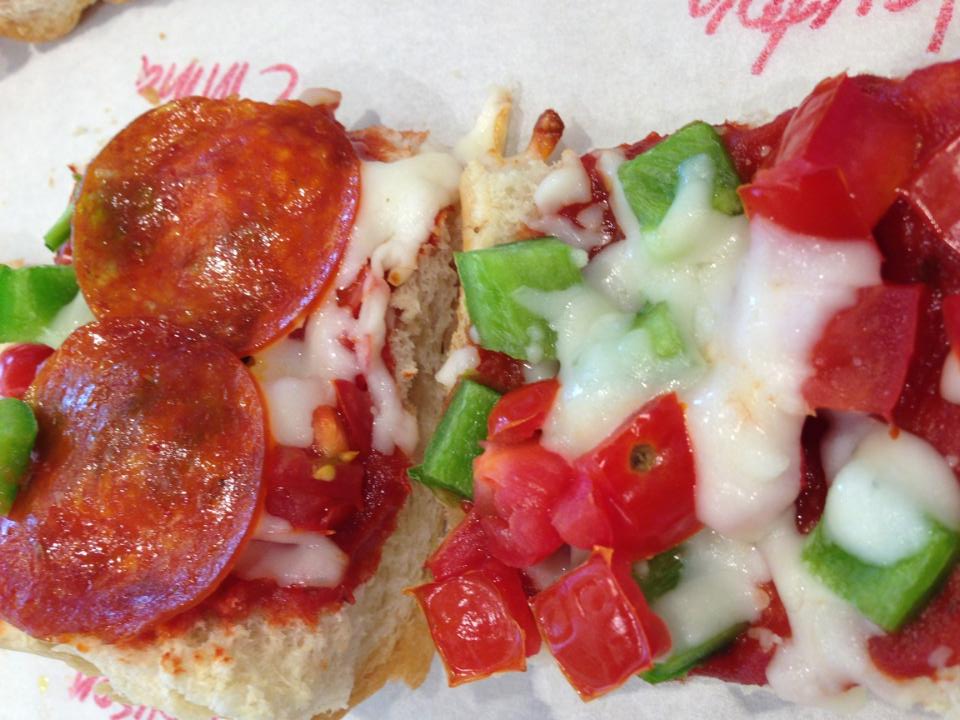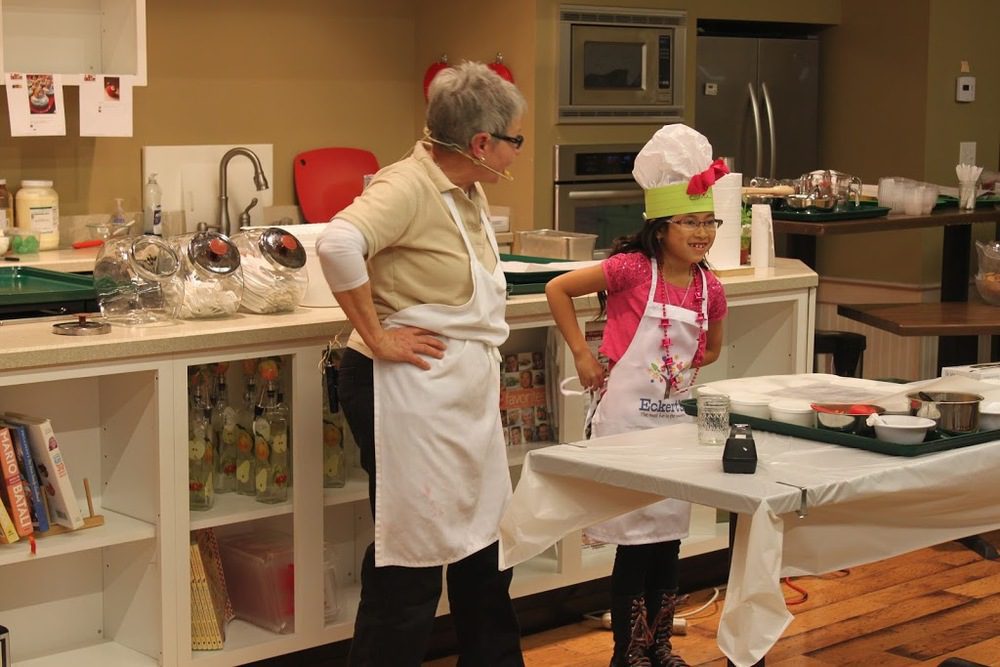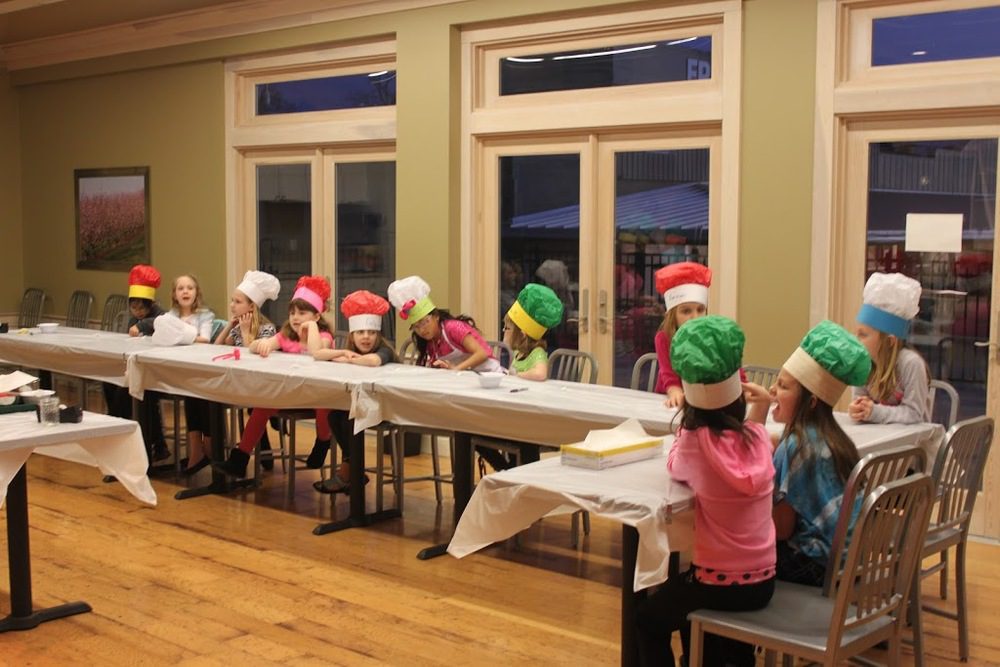 12-inch loaf Eckert's French bread 1 c. Simply Sauce pizza sauce 16 slices Boar's Head pepperoni 1/2 c. chopped tomato, optional 1/4 c. chopped green bell pepper, optional 1 c. shredded mozzarella cheese
Preheat oven to 400 degrees. Split the loaf of French bread lengthwise. Cut each of those halves into four 3-inch pieces. Spread with pizza sauce. Top with pepperoni, optional tomato, optional green pepper, and then shredded cheese. Bake on cookie sheet 5-8 minutes until cheese is melted. Makes 8 servings.