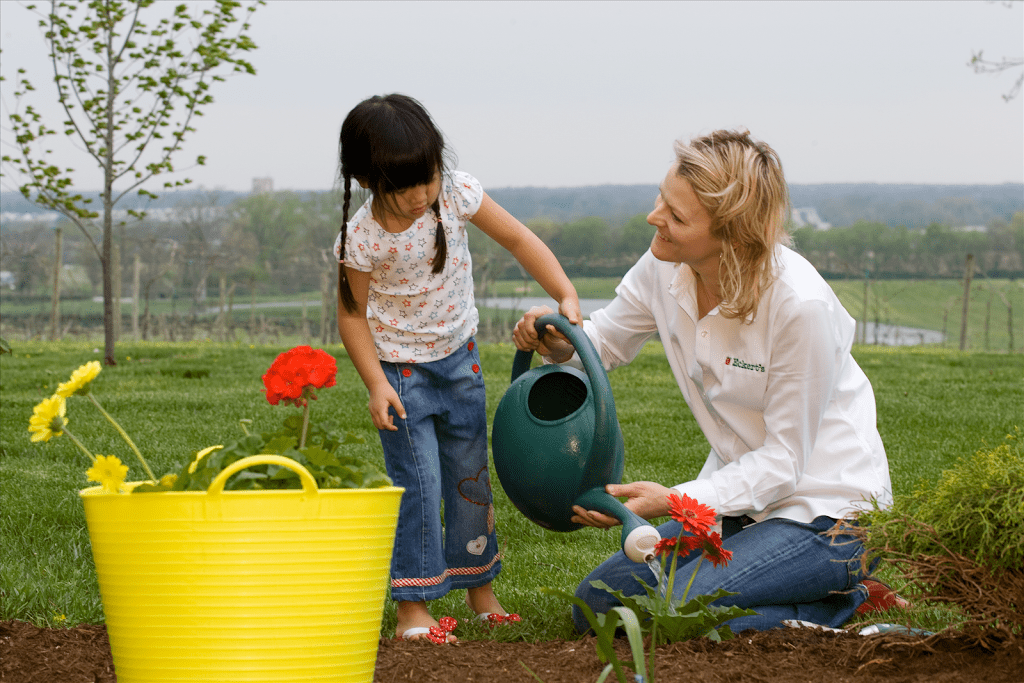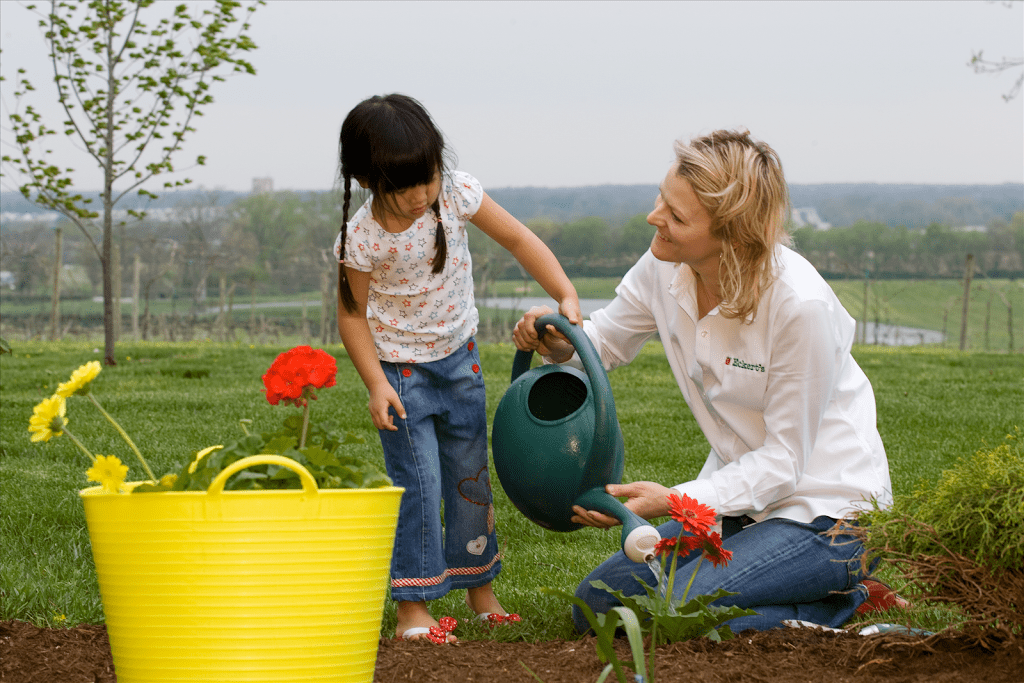 Looks like we are finally getting a warm weekend without rain. Perfect for focusing our attention on the yard a garden. 2008 has been the wettest year since the 1920's. Here at Eckert's, we have received 22.5 inches. Planting has been delayed for many of us, but it is not too late.
This is the perfect time to put out your warm season vegetables like tomatoes and peppers. Annuals and perennials are also great this time of the year. We have a huge selection of all these plants plus "Knock-out Roses", trees and shrubs in Eckert's Garden Center.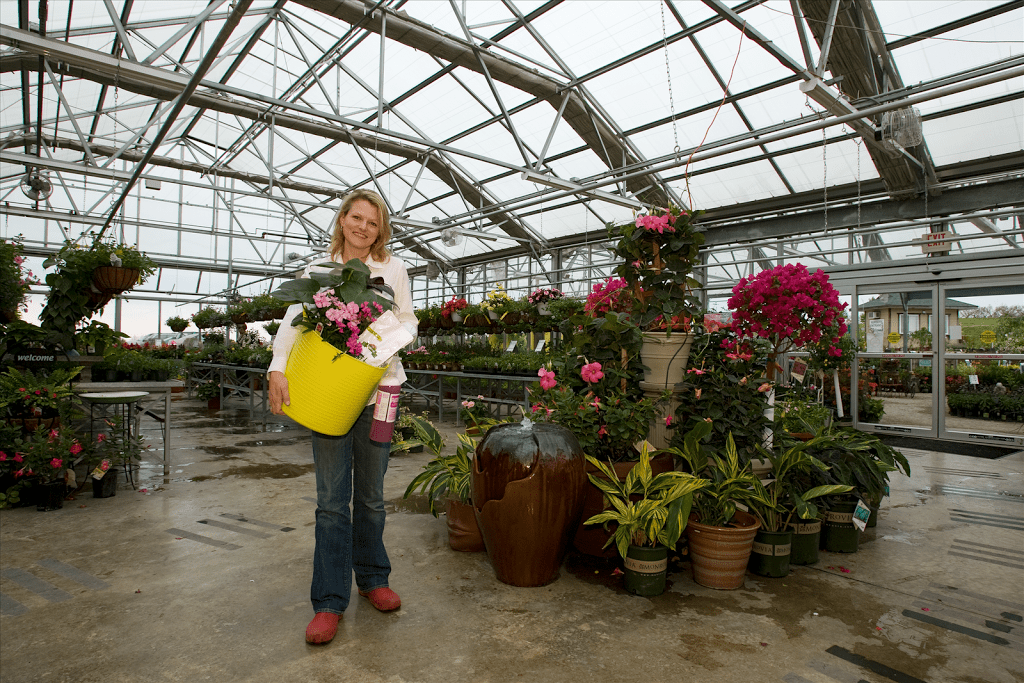 If you need some advice on which plants to choose for your landscape, we have a great team on hand every day ready to answer all your questions. Bring in pictures of your lawn and home and get landscaping advice from Angie Eckert. Let us help you make your home beautiful.