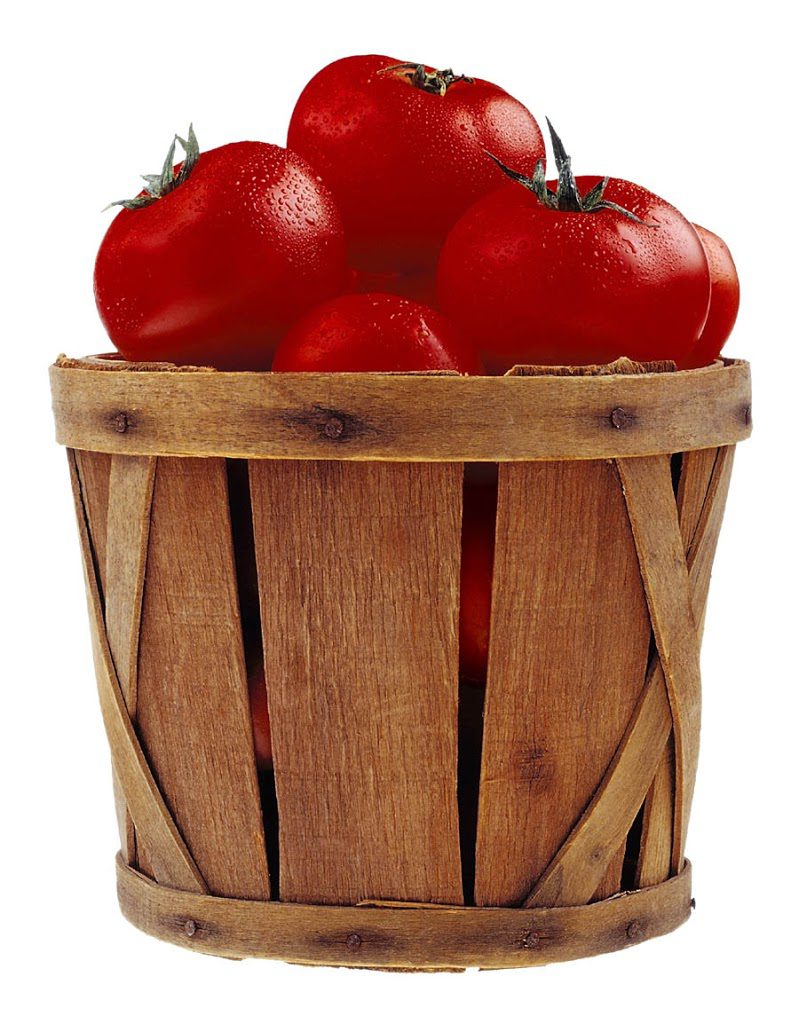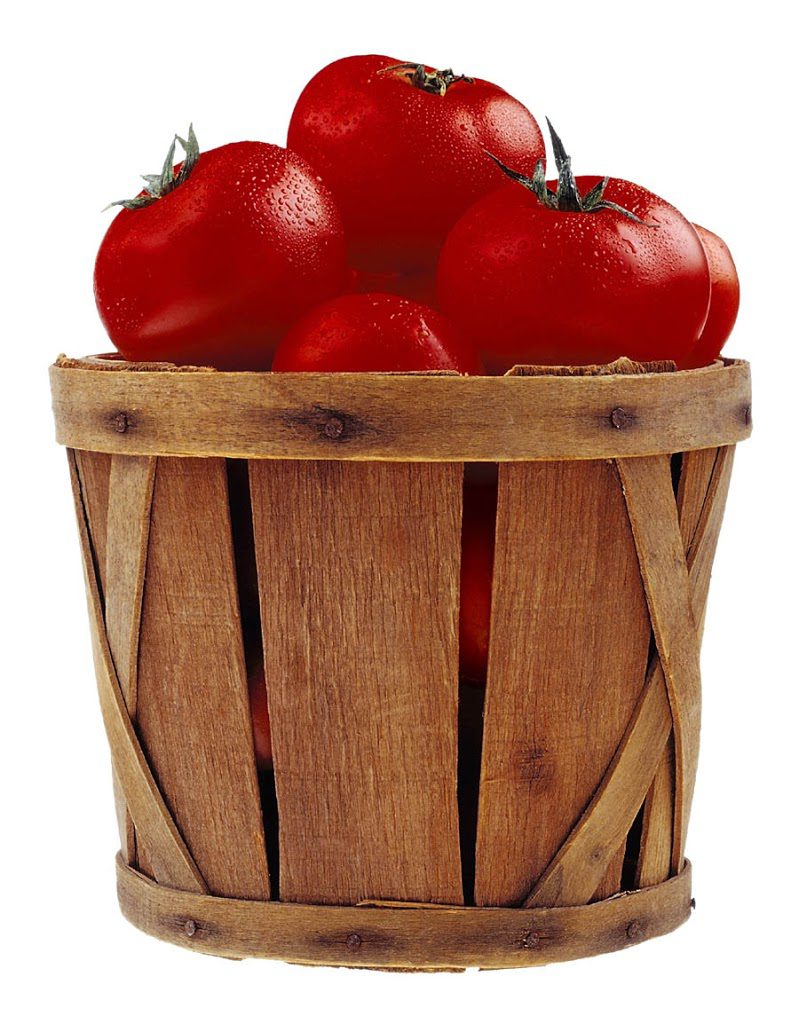 A bountiful supply of Eckert's homegrown tomatoes and
CHOICE
peaches are now available in the Belleville Country Store.
While the midwest's peach crops were hit hard by the freeze in early April, Eckert's is fortunate to be able to offer a full supply of delicious peaches throughout the entire season. Eckert's
CHOICE
peaches are grown by independent farmers, that harvests Eckert's preferred varieties, in accordance to our own growing techniques. The Eckert family stands behind the
CHOICE
label, ensuring this fruit to be of the freshest and the highest quality.