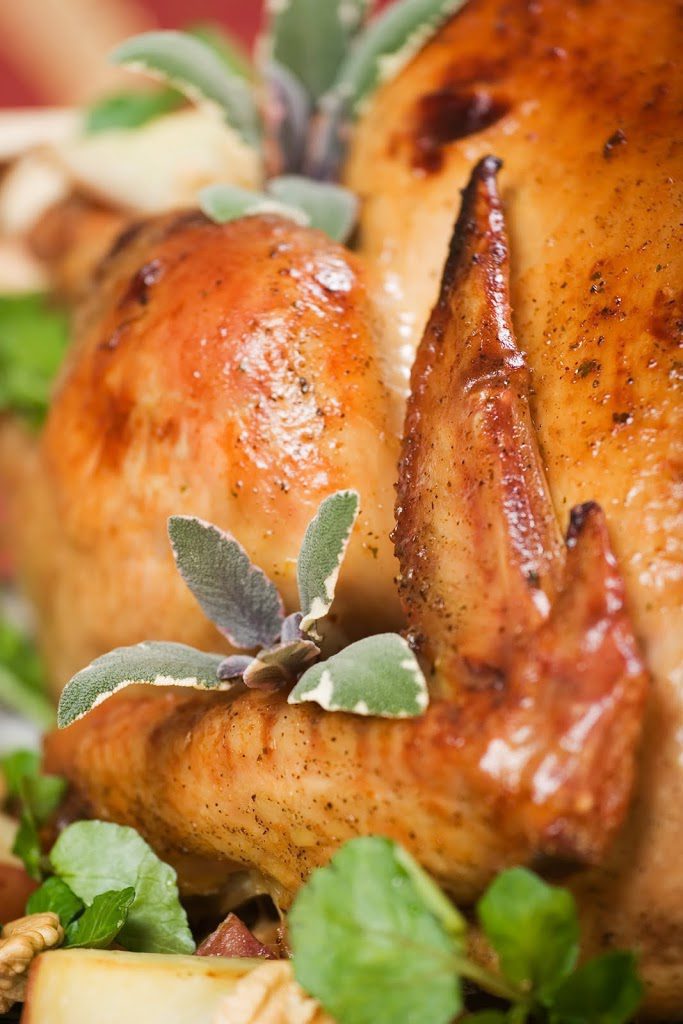 It is time to say goodbye to the fall harvest and hello to the holiday season! At Eckert's we are getting prepared for the busy season ahead. The Holidays mean fun family gatherings and delicious home cooked meals. Eckert's is excited to share some of our family traditions, and great holiday ideas with you! Here are some of the upcoming events at Eckert's this holiday season:
November 7th
Be sure to stop by Eckert's Garden Center to get your picture taken with your pet and Santa! This event will benefit the Belleville Humane Society. Event will take place from 10:00 am until 3:00 pm.
Enjoy some of Eckert's favorite recipes, a cooking demonstration, holiday decorating ideas, wine sampling and holiday food. We will share wine pairing ideas, delicious samples of cheese, deli items, bakery goodies, hot spiced cider and more. Santa will be on hand to visit with the children while you are finding the perfect holiday gifts for everyone on your lists. Open House will take place in Eckert's
Country Store
&
Garden Center
from 5 pm – 8 pm. Free.
November 19th
The air is crisp, the leaves are turning and the produce this time of year is still delicious! What better way to celebrate fall's harvest than with a gourmet dinner and some of our favorite autumn recipes! Join us in the
Restaurant
for a four course dinner. Wine pairings also available to accompany each course for $10. Reservations are required and space is limited.
November 20th
Stop by Eckert's Belleville Farm to beat the rush this holiday season. Our Christmas Tree Lot is stocked with beautiful trees, you are sure to find the perfect one for your home.
November 20,21,27 &28 December 4, 5, 11, 12, 18 & 19
For those who have always longed to build a gingerbread house but were intimidated by the thought, here is your chance to create a beautiful display for the holidays! We provide all of the supplies and guidance, you provide the creativity! We invite everyone young and old to join us between the hours of 10 am and 4 pm in the Country Store.
November 26th
Come experience a crisp winter's day enjoying the beauty of more than 40 acres of lush evergreen forest as you search for the perfect Christmas tree. We will provide the saw (you supply the elbow grease!) to cut your tree. Our full service Christmas tree farm will provide free shaking and baling of your tree. Pre-cut trees are also available.
November 27 & 28 December 4, 5, 11, 12, 18 & 19
Join us for a meal with Santa on the farm! Children can tell Santa their Christmas wishes. Santa has a special gift for each child. We will capture the moment in a photo of your child with Santa. Reservations are suggested. A buffet style breakfast will be provided from 8 am until noon.
November 27 & 28 December 4, 5, 11, 12, 18 & 19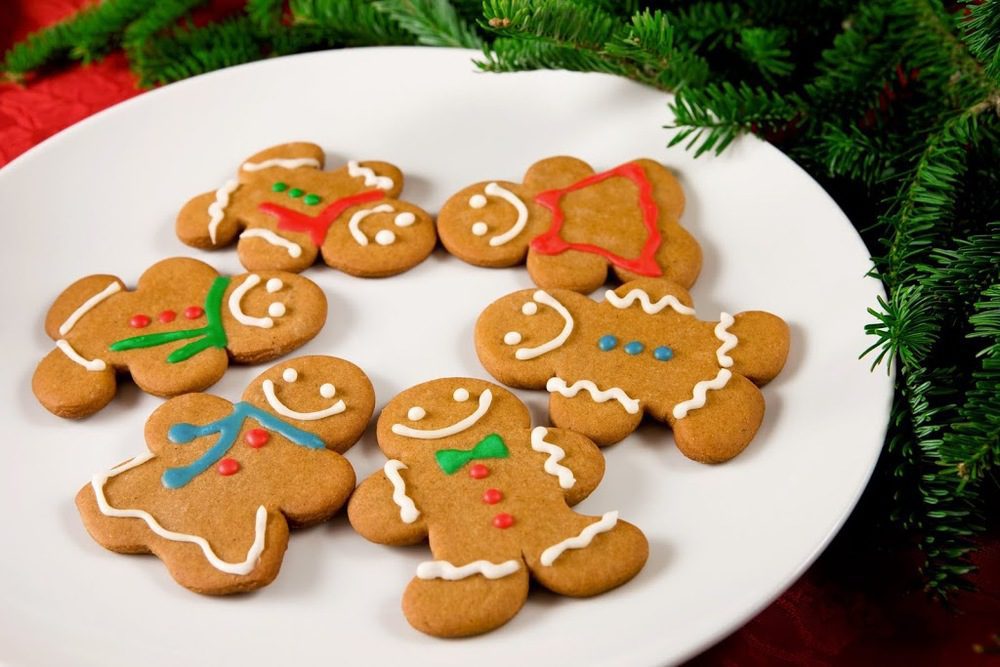 Your children are sure to be entertained during our holiday story hour. The kids will enjoy hearing the story of the gingerbread man. After the story is over, each child can make a gingerbread craft. fun for kids of all ages. Free. Story will be told at 9 am, 11 am, and 1 pm in the Garden Center.
If your would like to expand you wine knowledge, please sign up for one of our popular wine classes. We offer classes for wine enthusiasts and beginners.
If you would like to learn new recipes and discover new ingredients, sign up for one of our mouth-watering cooking classes! We have several Holiday Cooking Classes November-December, sign up today!
We also have Kids Cooking Classes, or for children ages 2-5 we have Mommy & Me Cooking Classes available!
For more information on any of these events please visit our website at
Eckerts.com
or do so by calling 618.233.0513