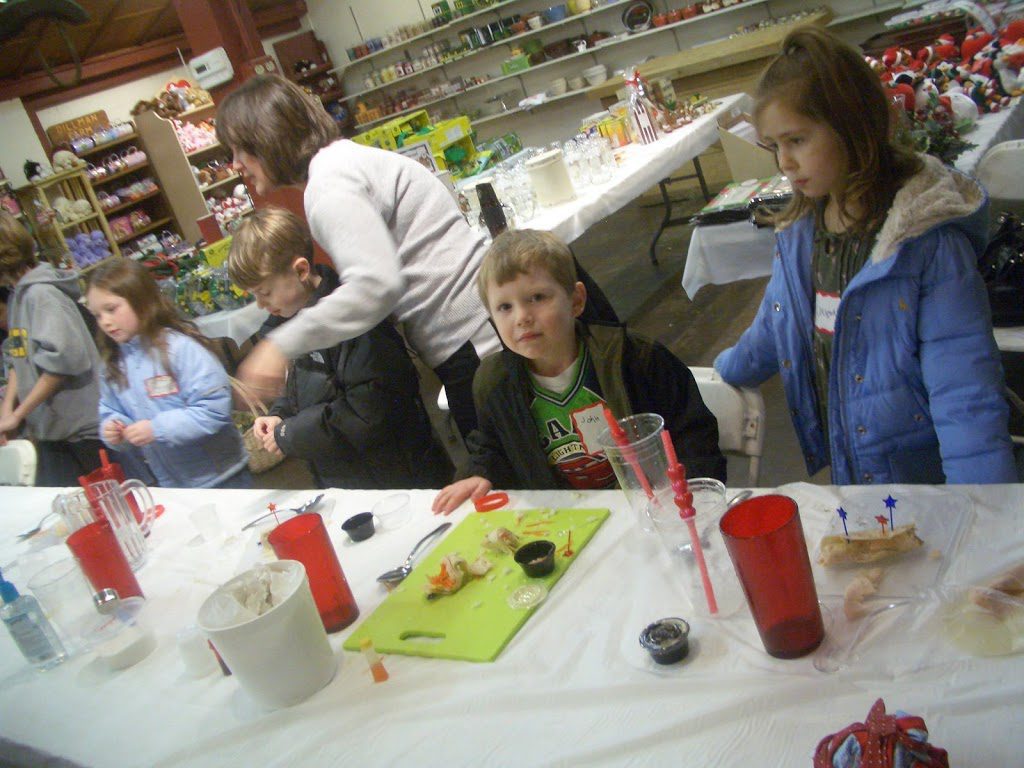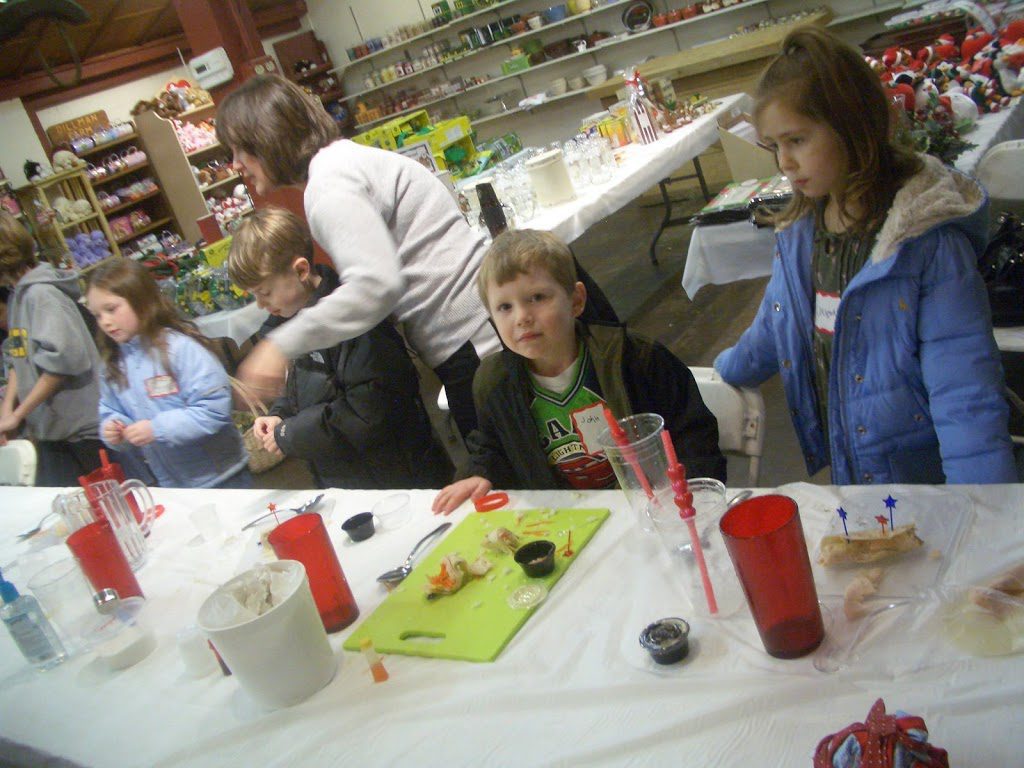 We have been offering cooking, wine and gardening classes now for the past couple of years and recently added kid's classes to the mix. We are all having a lot of fun developing the classes and have had great participation thus far. This month the kid's class theme is "Green is Good" and the recipes we are featuring include:
Spinach Ball

Leprechaun Refresher

Fruit Pops

Pesto Pasta

Green Thumb

Tropical Celery Boats
Please check out our calendar of events for other upcoming classes & events!